This is why Kate Middleton didn't wear black in support of Time's Up at the Baftas
It is not regarded as royal protocol to make political statements.
Kate Middleton has sparked a debate for wearing a green gown at the Baftas, and not black like the stars supporting the Time's Up equality protest.
The Duchess of Cambridge, who is expecting her third child in April, accompanied husband Prince William at the star-studded showbiz event alongside the likes of Jennifer Lawrence, Angelina Jolie and Margot Robbie, among others.
But unlike most female attendees at the event, bar Best Actress winner Frances McDormand due to her "trouble with compliance," the pregnant royal did not wear black, which has been seen as a snub against the movement.
Female Bafta attendees were encouraged to follow the lead of this year's Golden Globes and wear all-black in a protest against sex assault, harassment and inequality in the workplace.
Middleton may have opted out of the expectation because tradition dictates that the Royal family eschews anything that could be construed as a political statement.
There had been speculation that Middleton may have worn a patterned black dress in a nod to the Time's Up movement, but appeared to have given a hint of her support with a black sash cinching her waist on the Jenny Packham custom green gown.
Bafta viewers took to Twitter to express their thoughts on Middleton's choice of dress, with many people defending the royal.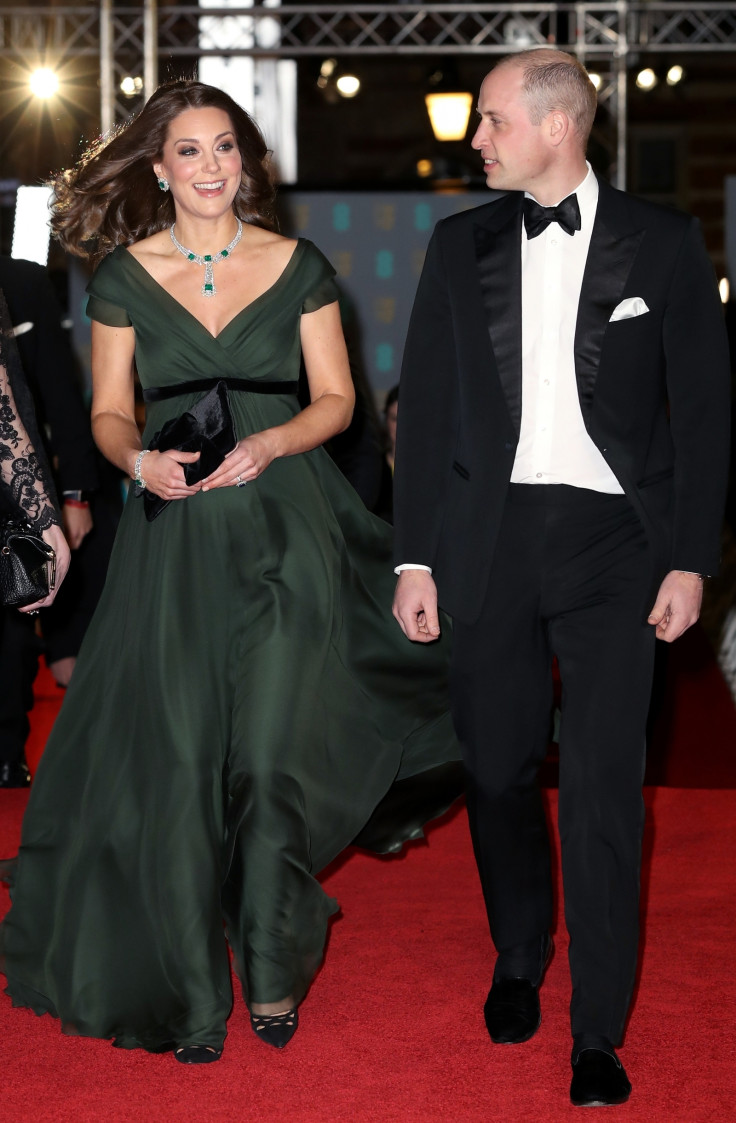 One person tweeted: "I've seen an awful lot of vitriol being directed towards Kate Middleton for her choice of dress at the #BAFTAs. Her outfit was as black as she could get without her breaking royal protocol and shaming her and any other woman is surely the antithesis of the MeToo campaign."
While another wrote: "Ahhh nice to see the feminists out in full force tonight criticising Kate Middleton for having the cheek to CHOOSE whatever she wants to wear tonight! I think she looks gorgeous, this movement doesn't give you a right to dictate how people dress #Katemiddleton."
Someone else stated that they were "disappointed" in the duchess for not wearing black, writing: "Disappointed in #KateMiddleton #DuchessofCambridge not wearing black to the #EEBAFTAs It's not a political thing. Its a woman thing! #TimesUp #StandTogether."
As another pointed out: "People hurling abuse at Kate Middleton for not wearing black to the #BAFTAs need to remember that as a member of the Royal family, she can't show support towards a political affiliation or bias."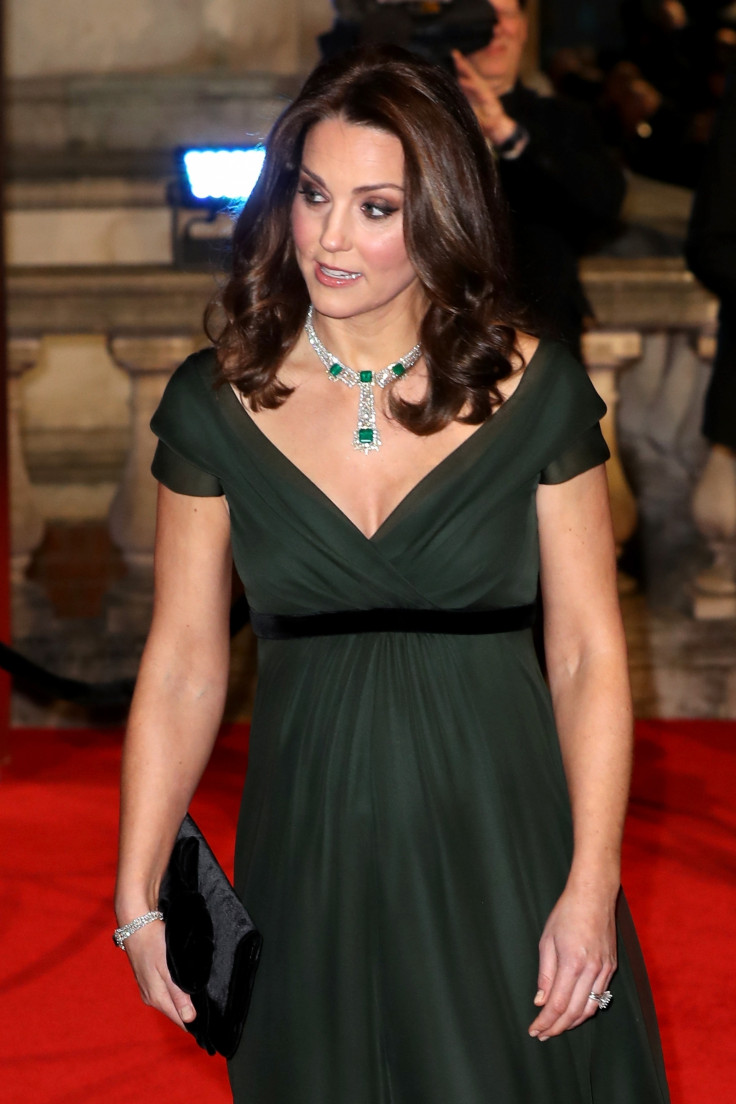 Others questioned why some royals were able to make political statements while others felt they couldn't, with another social media user tweeting: "If her mother-in-law, The Duchess of Cornwall, can stand against sexual harassment openly and make a topic of it, then Kate can wear a black dress easily without raising any questions."
Three Billboards Outside Ebbing, Missouri star Frances McDormand was one of the only other women at the awards to not wear a black gown, telling the audience: "Thank you British film people. As Martin [McDonagh] said, I have a little trouble with compliance."
The crowd then cheered for her, before she explained that she fully supported her "sisters" in the movement, adding: "I want you to know that I stand in full solidarity with my sisters tonight in black."