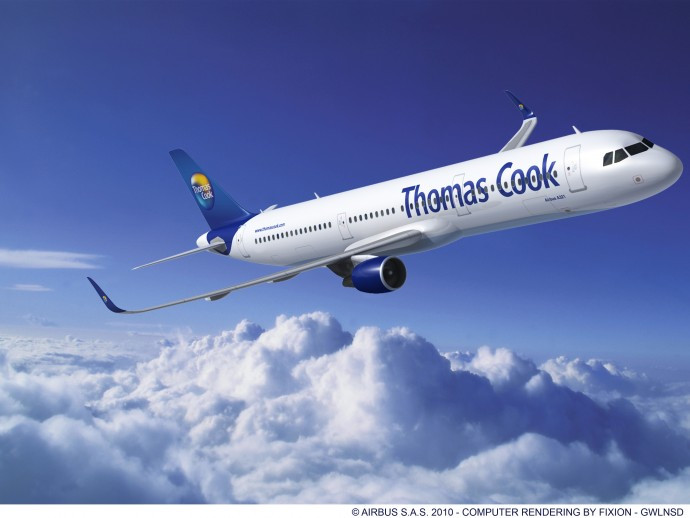 Shares in Thomas Cook were up on the FTSE 250 in morning trading after the travel agent reported a rise in revenue and a fall in losses in the first quarter.
Revenue increased seven per cent to £1.8 billion, while the group's seasonal underlying loss in the period fell ten per cent to £37.3 million.
Thomas Cook said that it had made a "positive start to Summer trading", with European markets performing particularly well.
The group added that the political unrest in Tunisia and Egypt is likely to impact its second quarter profits by around £20 million. Rival TUI Travel said that it would lose £25 million to £30 million as a result of the political upheaval.
Manny Fontenla-Novoa, CEO of Thomas Cook, said, "I am pleased to report that we made a good start to the financial year, achieving a 7% increase in first quarter revenues and a 10% reduction in the underlying loss from operations.
"Throughout Continental Europe, the economic environment continues to support demand, which is reflected in our bookings and capacity plans. In the UK, whilst the consumer outlook remains uncertain, we have seen an increase in summer bookings and the actions taken on costs will further strengthen the business.
"The situation in Tunisia and Egypt is fast moving and our principal concern is for the wellbeing and safety of our customers. We continue to monitor the situation closely and contingency plans have been implemented to redirect our holiday programme to other destinations and help mitigate the financial impact."
By 09:10 shares in Thomas Cook were up 1.96 per cent on the FTSE 250 to 197.30 pence per share.