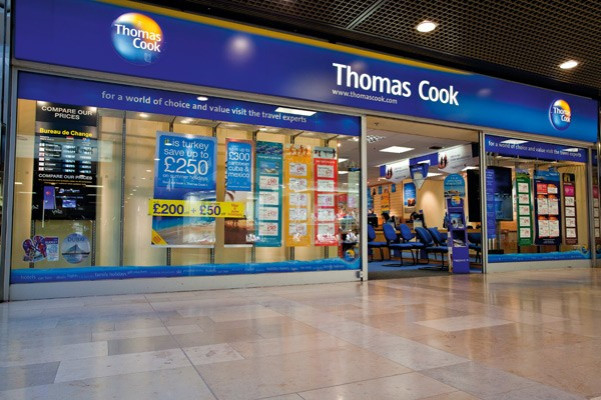 British travel company Thomas Cook Group has said that late summer booking trends have been strong, giving hope to investors that full-year results will be in line with market expectations.
The company said in a statement that the group's quarterly financial trend is showing signs of improvement and that the UK turnaround plan is delivering against its objectives, although total bookings in the UK fell by 1 percent year on year.
Average selling prices were up 8 percent year on year in the UK and Northern Europe, and by 4 percent in Western Europe and 2 percent in Central Europe.
Thomas Cook Group chief executive Harriet Green said: "Working together with the management team, my priority has been to ensure a renewed focus on delivering to our plans for the current financial year, reviewing our approach for the forthcoming year and developing our objectives to grow and strengthen the business for the future."
The report follows a turbulent year for the 171-year-old travel group, which has faced falling sales and concern over its capital position.
Shares in the company fell by more than 70 percent in November 2011 after it announced it was negotiating with lenders.
In May the group agreed a financial package worth £1.4bn to stabilise its business. The company posted a net debt of £1.1bn in August.
"People have written off 2012 [for Thomas Cook]," Nicholas Batram, analyst at Peel Hunt, told the Financial Times.
"The big issue is that some of the low-hanging fruit has already been plucked."
"Thomas Cook's rivals are doing well. Thomas Cook is playing catch up from a long way behind and with a balance sheet that they cannot do too much with," he added.
The company's rival Tui group, which holds Thomson and First Choice, had reported a rise in the number of bookings for winter holidays.
Thomas Cook shares rose 9.38 percent in London on Friday.