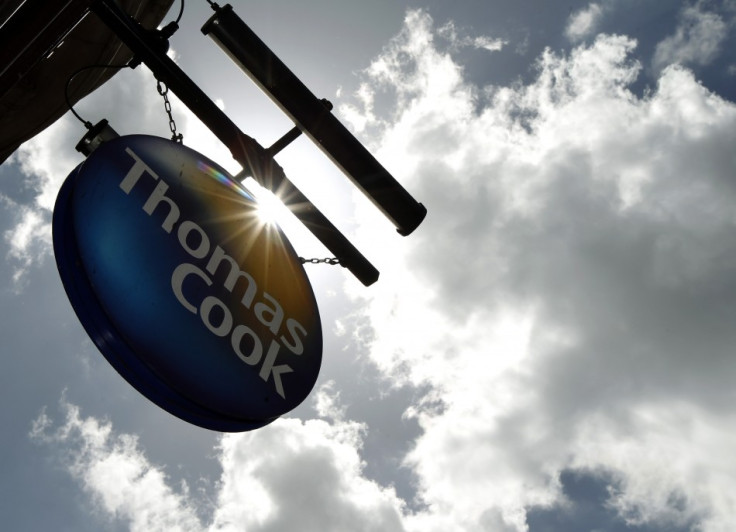 Thomas Cook, the second-biggest travel company in Europe, is facing a period of turmoil as the holiday bookings are significantly low. Factors like the political unrest in Middle East, the eurozone debt crisis and flooding in Thailand have adversely affected its financials.
Thomas Cook shares recorded a 75 percent fall on Tuesday, which added up to a total of 95 percent decline in the stocks over a year. The company is currently looking for a revision of loan conditions with the lending banks. Earlier it had negotiated a £100 million extra credit from the banks.
Lloyd's Banking Group Plc is the biggest equity holder with 8.96 percent stake in the 17-member bank lending group. The company is relying on the support of the banks to tide over the present crisis. Now the company is valued at just £89.3 million with £900 million debt.
The 170-year-old travel company has 22.5 million customers in 21 countries and owns brands like Neilson, Club 1830, Alba Tours and Neckermann Reisen. Its problems are ascribed to a number of causes like difficult market conditions and the competition of much larger rival Tui Travel.
About 200 Thomas Cook stores are facing closure, adding to its woes. Thomas Cook had recently merged with the Co-Op's travel stores which had added considerable overheads to the business. Analysts are expecting no further improvement in the holiday bookings because of the inclement weather in the coming months.
Meanwhile, the company has been forced to delay its full-year results because its auditors cannot sign it off as a "going concern," reports The Telegraph.