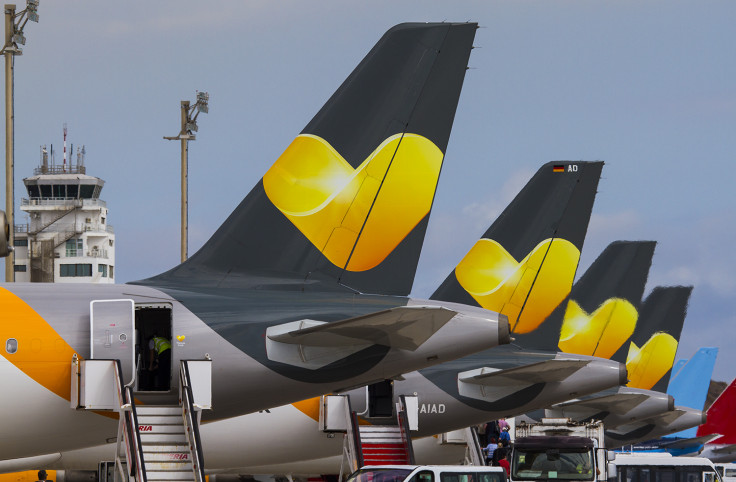 Global travel company Thomas Cook Group revealed on Thursday (18 May) that bookings for its packages had increased by 12% compared to last year, with exceptionally strong demands for Greece, Cyprus, Bulgaria and Croatia.
The Group also reported a half yearly net loss figure of £272m ($352m) for the first half of 2017, improving by nearly 4% compared to the first six months of the previous year.
Moreover, the Group's revenue increased by 3% on a like-for-like basis to £2,994m, with Northern Europe registering the largest revenue increase of 5.8% on a headline basis to £617m. The regional increase was attributed to an expansion of self-branded hotels and the firm's competitive position in the package holiday market within the Nordic region.
Thomas Cook owned Condor airlines reported a further fall by £23m to £41m mainly due to weak consumer demand in Turkey and market overcapacity to Spanish destinations. The airlines division had also reduced its short-haul capacity and expanded flights to long-haul destinations.
Chief executive of Thomas Cook Peter Fankhauser maintained a positive outlook on the Group's performance.
"Thomas Cook has delivered a good performance in the first six months. The progress we've made on our strategy helped achieve a 3 per cent increase in revenues, with strong customer demand for our holidays despite the competitive environment", he said.
"Importantly, the actions we've taken to improve our holiday offering, managing our portfolio of hotels more tightly for quality, are delivering good results. Our customer satisfaction score increased by eight points compared with the same time last year."
"I am confident we can increase this further, with the roll out of our successful 24-hour hotel satisfaction promise to 80% of customers in our core sun & beach hotels this summer, and other exciting new initiatives in the pipeline."