Thor 3 Ragnarok: First teaser update; storyline will be hinted at in Captain America 3, reveals actress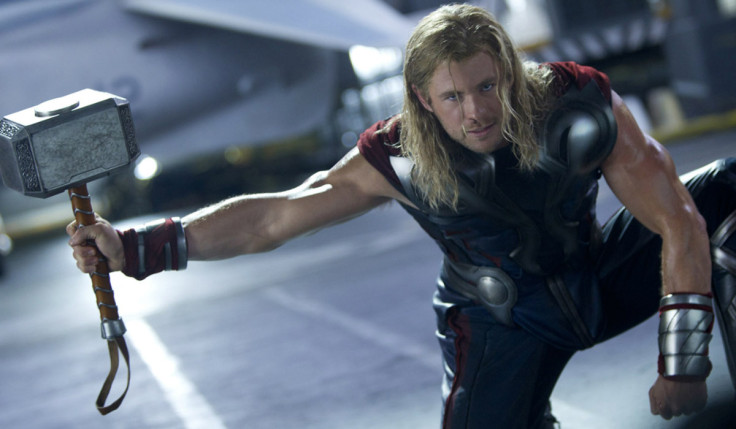 Thor 3 might still be at the pre-production stage right now but fans are still curious to know all they can about the third (and possibly final) film in the Thor standalone series.
Actress Jaimie Alexander, who plays Lady Sif in the Marvel Cinematic Universe [Thor 1, 2 and Agents Of Shield], recently spoke about the third instalment titled - Thor: Ragnarok and teased that fans should watch out for clues on the film in the upcoming Marvel movies.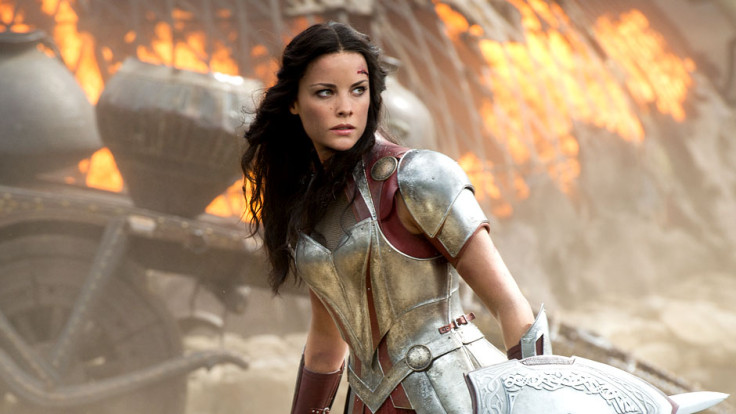 "There's a lot of great stuff they've [Marvel] peppered in through Agents of S.H.I.E.L.D., The Avengers [Age of Ultron]... Captain [Captain America: Civil War] will have some stuff, she told Los Angeles Times.
"There's just all kind of Easter eggs and hints, if you're really paying attention. They're so good at interweaving everything throughout those films."
The actress added, "Marvel, I think on purpose, they don't tell me certain things. Because they know I'll be like, 'So here's what's gonna happen.' But I do know I will be in Thor 3 and that Sif will have a very pivotal part in that movie. I just can't tell you what because I'll get shot."
Alexander reveals that Captain America 3 "will have some stuff" on Thor: Ragnarok - this is quite interesting considering the fact that Thor is not expected to show up at all in the film. Does that mean the studio has some Asgardian surprise planned? Maybe the film will have an end-credits scene teasing the Thor 3 storyline. It remains to be seen.
Captain America: Civil War opens in theatres on 6 May 2016 and Thor: Ragnarok is slated to release on 3 November 2017.
© Copyright IBTimes 2023. All rights reserved.