Thor 3: Director, writer, plot synopsis to be revealed soon? Marvel producer Kevin Feige shares updates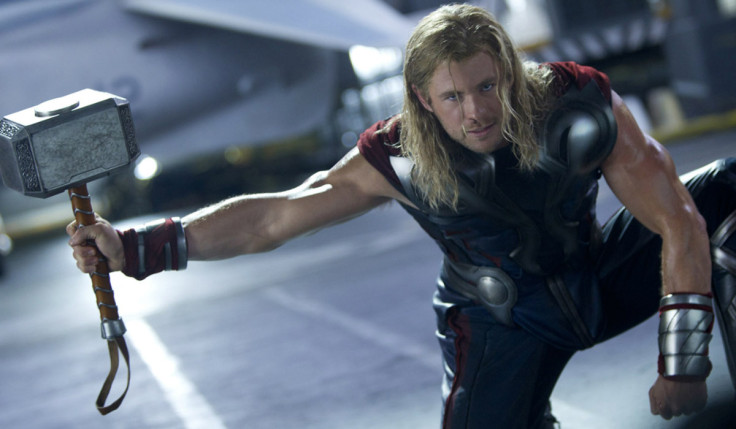 Thor 3: Ragnarok is a special film for many reasons - it will set the stage for Avengers: Infinity War where the Marvel heroes will finally face the Mad Titan - Thanos. Also, it will bring Thor back to the big screen after a long gap as he is not a part of Captain America: Civil War.
Marvel boss Kevin Feige shared some interesting updates on Thor: Ragnarok in his recent interview with Collider. "...probably towards the end of the summer we would announce a filmmaker and a writer. May be the same person, I don't know, may be two different people." Fans can also hope to get more details on the casting and the plot for the eagerly-awaited superhero film.
Earlier, rumours around the choice of director for Thor 3 suggested that the studio is looking at bringing Thor 1 director Kenneth Branagh back to helm the third film. However, Feige completely dismissed that rumour saying, "Not true. I don't know where that came from."
The Collider report also predicts that the new director might come from a television or indie film background and "won't be a major cinema presence."
Well, whoever they hire - he/she will definitely have a huge responsibility as, unlike the last two Thor movies, this one is expected to take place primarily in Asgard.
Thor: Ragnarok is slated to be released on 3 November, 2017. As of now, only Chris Hemsworth (Thor) and Tom Hiddleston (Loki) are the cast members confirmed for the film.
© Copyright IBTimes 2023. All rights reserved.