Thor 3, Doctor Strange, Spider-Man and Captain America 3: Marvel producer reveals plot and production updates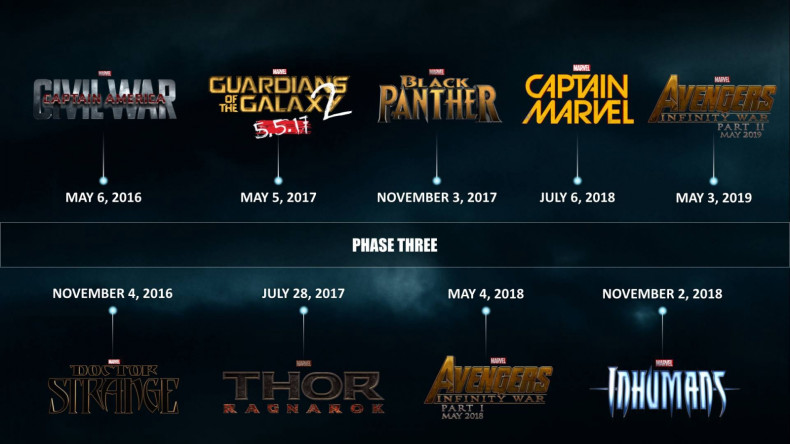 Marvel Studio's head honcho recently shared plot and production updates on most of the Phase 3 movies that the studio has lined up post Avengers: Age Of Ultron, during an interview with MTV News.
Here are all the exciting updates: (via ComicBookMovie)
Captain Marvel
Feige shared that he's in the very early days of finding an actress to lead the Captain Marvel film, which opens on 2 November, 2018. "It's about finding writers right now; we're very close."
He also revealed that Captain Marvel was part of Avengers: Age Of Ultron "in an early draft of the script." As for why she was excluded from the upcoming Marvel movie, Feige explained: "We didn't want to introduce her fully-formed flying in a costume before you got to know who she was and how she came to be."
Spider-Man
With regards to the Spider-Man reboot, when asked if Marvel and Sony ever considered the Miles Morales iteration, Feige replied: "No, I mean we always felt it should be Peter [Parker] because we've never seen the MCU version of Peter Parker. We felt like we needed to see that first. Miles, I think is awesome. I think there are opportunities for him for sure if this all works."
When asked if there is a chance a non-white actor could be cast as Peter Parker, who will debut in MCU in Captain America: Civil War before the standalone movie comes out in 2017, Feige said, "Maybe. The field is very wide right now in terms of who we're looking at — within a certain age range."
Well, in case the studio is not completely inclined towards casting someone relatively unknown, Karate Kid star Jaden Smith could be a good casting choice for the new Spidey.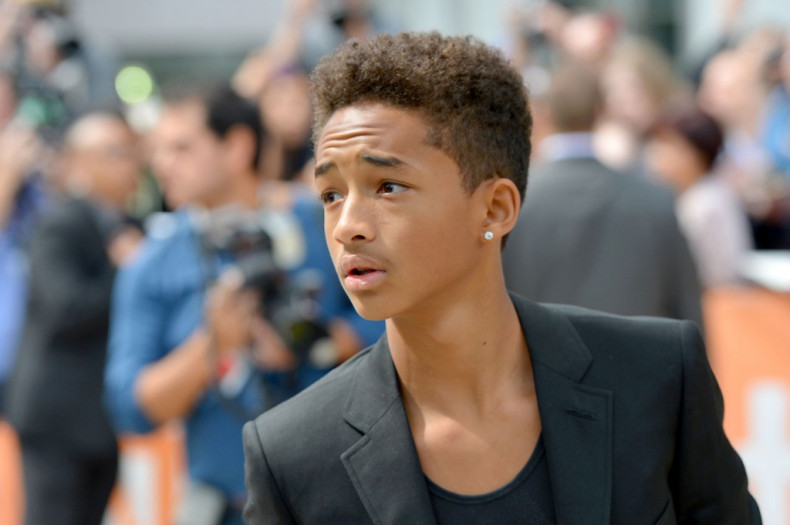 Doctor Strange
Sharing production updates on the Benedict Cumberbatch starrer, Feige said, "[Director] Scott Derrickson, and the producing team are on scout right now. They're just finishing scouting in New York City for certain buildings that Doctor Strange inhabits. They're on their way to London where we'll be doing the primary principal photography starting in November."
Thor 3
The Marvel exec then spoke about Thor: Ragnarok, which will hit theatres on 3 November, 2017. "Writers are currently writing," said Feige, referring to screenwriters Craig Kyle and Christopher Yost.
"There are a number of slots we need filmmakers for right now and are meeting, in general fashion, a lot of people to try to find the right person or people for the right project."
When asked if Tom Hiddleton's Loki will again be the main villain or play an integral role, Feige said, "I would say an integral role for sure; it's one of the great things about the franchise is Chris [Hemsworth] and Tom [Hiddleston]."
Captain America: Civil War
About Captain America: Civil War, which will feature many Avengers and new heroes including Black Panther played by Chadwick Boseman, Kevin Feige confirmed that filming will start in two weeks. When asked if the 2016 superhero team-up film is really a Captain America sequel or another Avengers sequel, Feige said it's both. "...but Cap is the primary focus."