Four firemen were injured, three of them seriously, as they battled several fires whipped up by high winds near Marseilles in southern France. Flames formed a column marching towards the Mediterranean port city, consuming at least 20 homes. About 1,800 firemen battled the blazes, backed up by firefighting planes.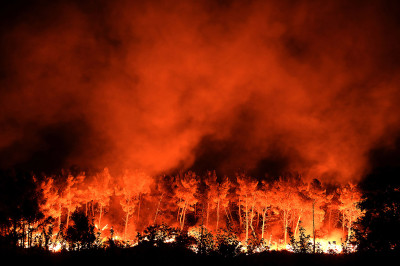 More than 1,000 people were evacuated in several towns in the region, notably Vitrolles and Pennes-Mirabeau. One of the fires threatened the town of Fos-sur-Mer, home to petrochemical plants. On Thursday morning (11 August) authorities said the fires were no longer threatening Marseille, but hundreds of people remained evacuated. The danger is not over for some nearby French towns and highways in the area are closed.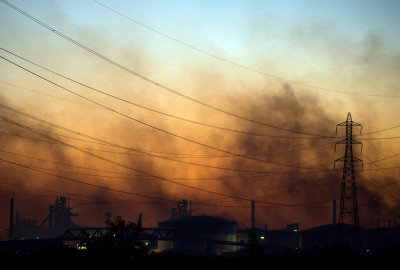 Firefighters in Portugal are also battling multiple blazes fed by brush in a hot, dry summer. Three people died on the island of Madeira as flames roared through steep hills and dense woodland. Miguel Albuquerque, the regional government chief, said officials suspect that fire was started deliberately and police have made two arrests.