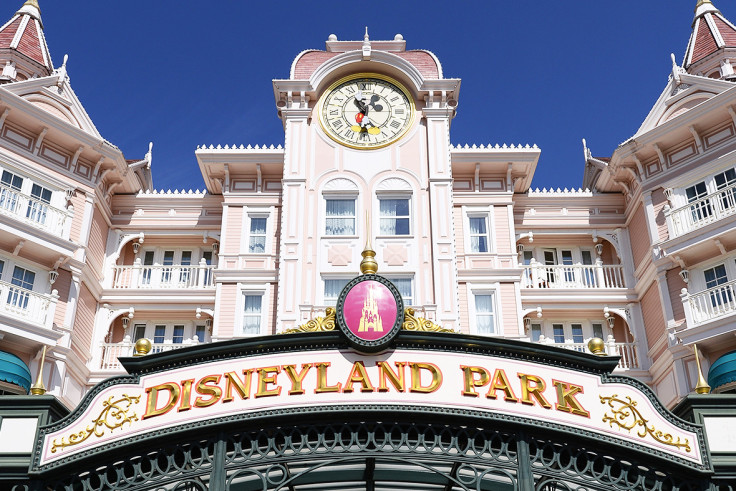 Marne-de-la-Vallée train station, situated close to Disneyland Paris, was evacuated on Wednesday 10 August after a suspect device was reportedly found. Armed police scoured the surrounding area while the majority of the park remained open to the public.
A police spokesman said: "Marne la Vallée station is being shut down as a precaution. Searches are underway following a warning about a suspicious package."
The Express quoted a woman by the name of Lisa who said she lived nearby as saying: "It seems to be the train station. All taped off and police everywhere. Stay safe. We are in village."
Another Twitter user, Ben, tweeted: "I just left Disneyland Paris on a very crowded bus after being redirected by soldiers with assault rifles away from the bus station."

Thousands of Britons are among an estimated 14 million tourists who visit the Disneyland Paris resort and theme park every year. Security experts have warned the attraction is a possible target for terrorists.

Stations close to the site have been sealed off twice in recent weeks, though in both cases these turned out to be false alarms. However in January (2016) a man was intercepted with guns, ammunition and a Koran at the entrance of the New York Hotel near the site. His bag set off metal detectors as he tried to enter.

France remains in a state of emergency following recent terror attacks, including a truck attack in Nice, the beheading of an elderly priest in Normandy, and two major attacks in Paris in 2015. There have also been a number of intercepted plots and arrests.

Note: This article headline was corrected at 1.50am on 11 August.