Thousands of login details stolen from National Childbirth Trust by cyber thieves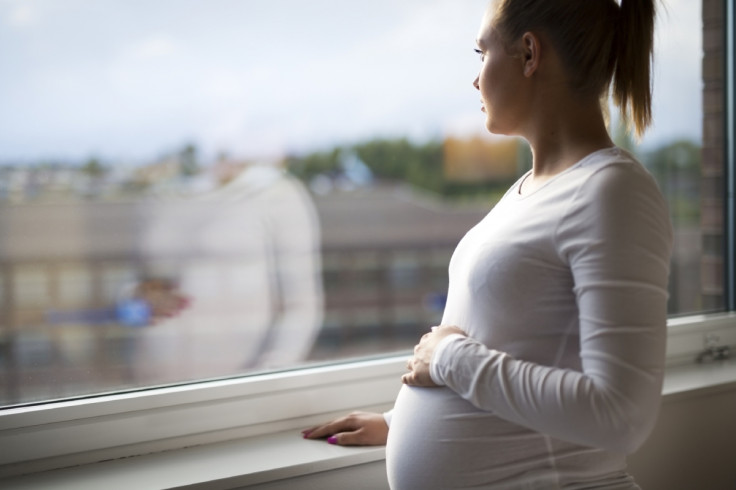 A London-based childbirth charity has admitted that over 15,000 parents have been caught up in a data breach after hackers were able to compromise usernames and passwords from its website. The National Childbirth Trust (NCT), which provides help and support to hundreds of thousands of parents during the childbirth process, has sent a message to those affected explaining their email addresses, usernames and passwords have been hijacked.
According to the BBC, the incident has been reported to police and the Information Commissioners Office (ICO) which is the UK's data watchdog. It was confirmed that 15,085 users were caught up in the breach and the charity has advised everyone impacted to urgently change their passwords.
A spokesperson said: "NCT has suffered a data breach which, regrettably, has caused some users of our website to have their registration details compromised. These details are limited to their email address, username and an encrypted version of the password that they created to register on the site. We stress that no financial or personal details are held as part of this data so no financial or personal details have been accessed."
Chief executive of the NCT, Nick Wilkie, added: "While your password is encrypted, as a precaution, I would advise you to change any password as soon as possible for other accounts or registrations that use these details. We discovered the breach today [7 April], are reporting the matter to the police and Information Commissioner and contacting all who are affected immediately."
© Copyright IBTimes 2023. All rights reserved.