Great Firewall of China: Developer forced to set up VPN in public to bypass his own creation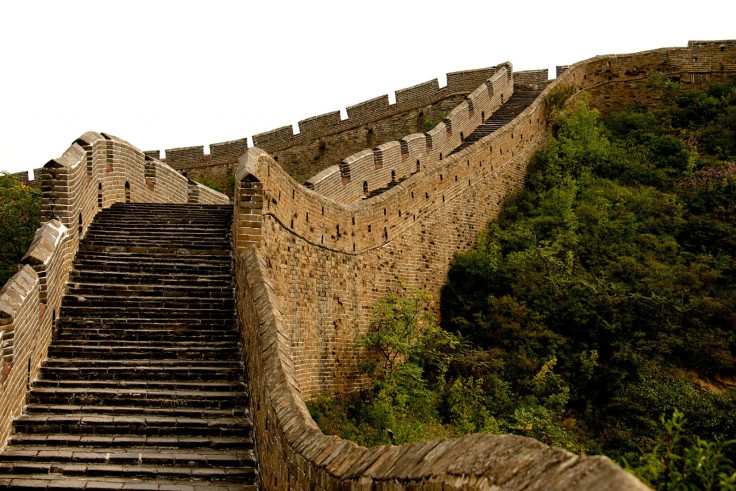 The developer who helped to build the Great Firewall of China was forced to bypass the stringent web censorship system in order to access a website he needed during a speech at a public event. On Saturday 2 April, Fan Binxing attended an event at his alma mater, the Harbin Institute of Technology in Heilongjiang province, where he was invited to give a lecture, according to Hong Kong newspaper Ming Pao.
The title of the lecture was Defining Cyberspace Security, and to make a point about the necessity of countries having firewalls, Fan tried to access a South Korean website in front of the audience, to demonstrate that the country does have a censorship system in place, which blocks links to some pornographic websites, as well as links to North Korean websites.
Unfortunately, the ever-faithful Great Firewall of China blocked the URL, and in desperation, Fan had to set up a virtual private network (VPN) in order to bypass the firewall and make his point. Members of the audience were questioning why he was allowed to set up a VPN, when it is illegal for foreign companies to operate VPN services in China, and the Chinese government routinely blocks such services.
Fan is a member of the Chinese Communist Party and has long been one of the staunchest supporters of the Great Firewall of China, and perhaps to avoid embarrassment, once he finished his lecture, the university chose to cancel the scheduled question and answer session that had been planned.
Mocked on social media
Mainland Chinese users are unwilling to let the incident go, and Fan has been roundly mocked on the Chinese social media website Weibo, where one such post about the incident has been shared 115 times. Besides mocking Fan for not even bothering to make a backdoor for himself or laughing at the situation, Weibo users have been calling him shameless, a cheat, and even "human scum".
Fan is no stranger to being insulted, however. In February 2013, he posted a message on his Weibo profile wishing all his followers a joyful and successful Chinese New Year, and the post went viral and was shared over 20,000 times on the website. Unfortunately, Chinese citizens were so angry about the firewall that multiple users sent Fan insults, including telling him to "go to hell".
The Great Firewall of China, which is also known as the "Golden Shield Project", was set up in November 2003. The firewall routes internet traffic through six internet gateways and is able to block specific IP addresses from being routed through, as well as refusing to resolve domain names and filtering packets. Following this incident, Fan stopped posting on Weibo, although his profile is still visible on the network.
It is also believed that the firewall is used by Chinese state-sponsored hackers to conduct man-in-the-middle attacks, such as the multiple distributed denial of service (DDoS) attacks in 2015 experienced by online code repository GitHub.
© Copyright IBTimes 2023. All rights reserved.