Panama Papers leak not an inside job as Mossack Fonseca claims servers were 'hacked from abroad'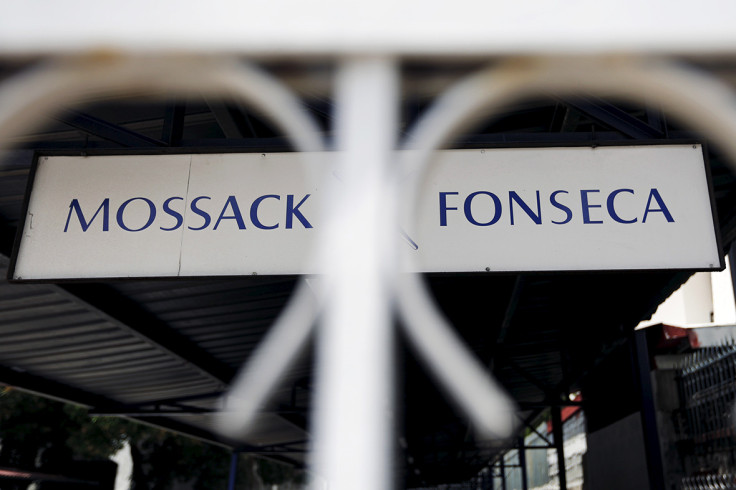 Mossack Fonseca, the law firm caught up in the so-called Panama Papers controversy, has denied the leak of information on over 11 million clients was an inside job and instead claimed that the company was "hacked by servers abroad". Founding partner Ramon Fonseca said a complaint had now been filed with the Panamanian attorney general's office and expressed surprise that more attention had not been given to the alleged cyberattack.
"We rule out an inside job. This is not a leak. This is a hack," Fonseca told Reuters from the firm's headquarters in Panama City's business district. "We have a theory and we are following it. We have already made the relevant complaints to the Attorney General's office, and there is a government institution studying the issue."
In a separate interview with news agency AFP, Fonseca elaborated: "We have lodged a complaint. We have a technical report that we were hacked by servers abroad. We don't understand. The world is already accepting that privacy is not a human right."
On 1 April, the firm circulated an email to its clients explaining how it had suffered an "unauthorised breach" on its email server and had brought in external computer experts to assess the fallout.
"There was unauthorised access to our email server through which certain information was gleaned by outside parties," the email stated.
"The identity of certain individuals and information on aspects of their affairs may have been exposed as a result of this unauthorised access. We do not yet know the identity or the motivation of the persons who have committed this act."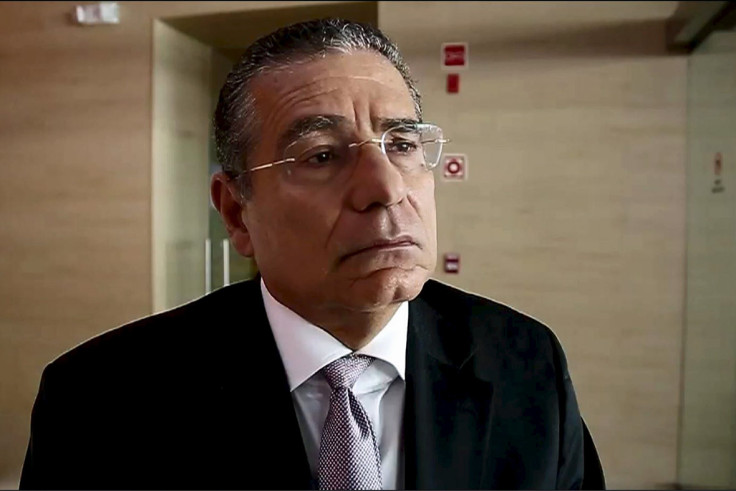 Ramon Fonseca, the director of Mossack Fonseca, during an interview with Reuters
Reuters
Denial of wrongdoing
Meanwhile, in a letter sent to The Guardian, the upper echelon of the law firm strongly denied any wrongdoing. "We strongly disagree with any statement implying that the primary function of the services we provide is to facilitate tax avoidance and/or evasion," it said. "For 40 years Mossack Fonseca has operated beyond reproach in our home country and in other jurisdictions where we have operations. Our firm has never been accused or charged in connection with criminal wrongdoing."
The leak of internal company information is wider in scope than anything released by whistleblowing website WikiLeaks or from former NSA-contractor Edward Snowden. The Panama Papers have implicated a slew of powerful individuals, including the king of Saudi Arabia, the prime ministers of Iceland and Pakistan and close aides of President Vladimir Putin in alleged financial misconduct. Most recently, the Icelandic Prime Minister Sigmundur Gunnlaugsson was forced to resign amid widespread controversy after being implicated in alleged offshore tax avoidance.
While the identity of the so-called "hacker" remains unknown, the German newspaper that first obtained the documents, Süddeutsche Zeitung, has said that its source wanted "neither financial compensation nor anything else in return" in exchange for the documents – aside from security measures.
© Copyright IBTimes 2023. All rights reserved.