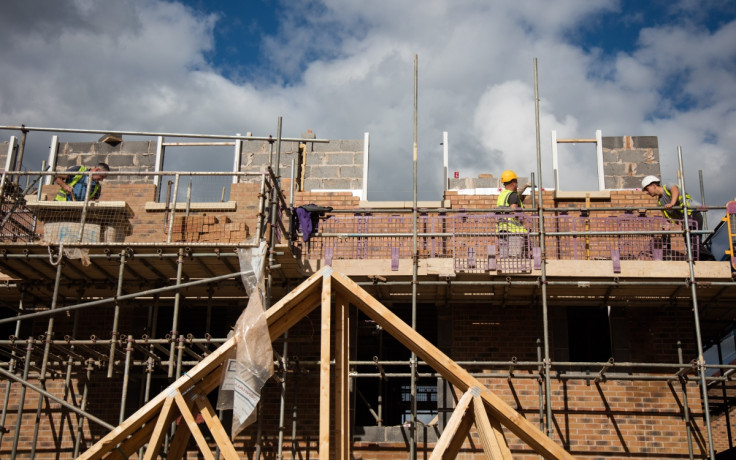 Three housing associations are in merger talks to create what would be one of the four largest housebuilders in the UK. L&Q, The Hyde Group and East Thames announced the discussions in a joint press release.
They said the merger would mean an extra 100,000 homes built over the coming decade through £25bn ($35m) of investment. Half would be for affordable rent or sale, and the rest left to the open market. The trio said this is 35,000 more homes than they would otherwise build individually. The new entity would be worth £30bn, they claimed. It will also put £5m into a training academy.
"Our plans will allow us to tackle the housing crisis head on, driving greater efficiency, building more homes, creating beautiful new places and sustainable, independent communities," said David Montague, chief executive of L&Q and the person who would lead the new company. "At the heart of our united mission will be the continued provision of affordable homes for those in need."
There is a housing shortage in parts of the country, particularly London and the south east of England, which is driving up rents and house prices in these areas. Housebuilding in England is falling short of the level needed to meet demand.
The Department for Communities and Local Government (DCLG) said there were 142,890 housing completions in the 12 months to December 2015, a 21% annual increase. New housing starts also rose, though more slowly. There were 143,560 starts, a 6% rise year-on-year. But estimates on new housing needs vary from 200,000 to 300,000 a year.
According to the Office for National Statistics (ONS), the average house price in England grew 8.6% over the year to January 2016, reaching £305,000. Across the English regions, the South East recorded the fastest growth at 11.7% to an average of £374,000. London's average rose 10.8% to £551,000, the highest of all regions. The North East saw the slowest growth at 0.9%, reaching an average of £156,000.