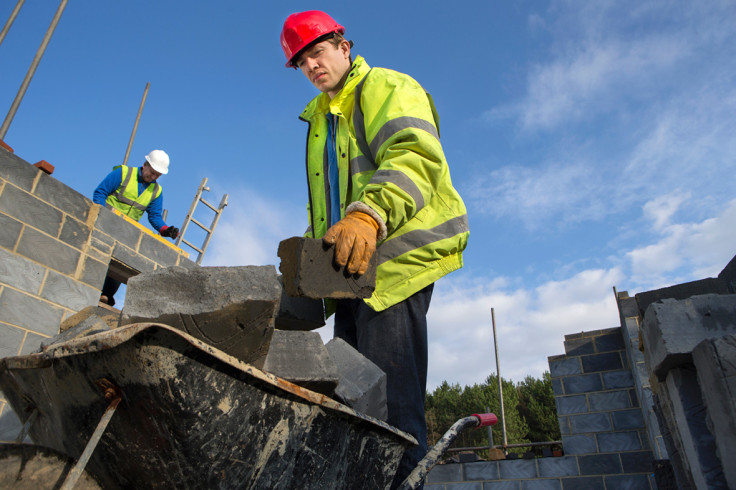 Councils should build more homes and sell them on, using the money raised to pay for more housing construction in a virtuous circle that could solve the current crisis. That is according to a report by the think tank Civitas called The Housing Question: Overcoming the shortage of homes.
There is an ongoing shortage of housing in England, particularly in London and the south east, sending rents and house prices spiralling. Housebuilding is on the rise, but still falling well short of what is needed to meet demand. Data from the Department for Communities and Local Government (DCLG) shows there were 142,890 housing completions in England during the 12 months to December 2015, a 21% annual increase. The Town and Country Planning Association (TCPA), which campaigns for planning reform, puts the annual need for new homes in England at 300,000.
Civitas said in its report that local councils should be forced by law to buy land and "top up" the number of homes built by private developers, paid for by central government borrowing. These new homes should then be sold on and the money reinvested in housebuilding "in perpetuity".
Moreover, planning authorities should only give permission to build on a "use-it-or-lose-it" basis to prevent landbanking, which is where developers hang on to undeveloped land to ensure they have a pipeline of projects. If it the land is not developed by an agreed date, it must be forfeited to the council at half price, a potential penalty which could speed up sluggish housebuilding work.
The report was authored by Daniel Bentley, editorial director of Civitas. He wrote: "The argument advanced in this paper is that poor levels of housebuilding are the result of an over-reliance on private-sector output; that private housebuilders have never been able to deliver all of the country's housing needs; that housing shortages have only ever been overcome when private output has been supplemented by substantial public-sector agency and investment; and that there is scant prospect of the current housing shortage being overcome without a similar approach."
One of the biggest barriers to housebuilding is a construction skills shortage, which has driven up labour costs and stalled work. After the financial crisis, the construction sector collapsed and many skilled workers left the sector. Not all have returned, and fewer young people are coming through to replace them. The Civitas paper said more government investment is needed in training a new generation of construction workers.
"The apparent skills shortage provides ministers and builders with an easy explanation for the undersupply of housing, but in doing so they divert attention from more fundamental problems that need to be resolved," Bentley wrote. "Even if the skills gap were plugged, not enough homes would be built."