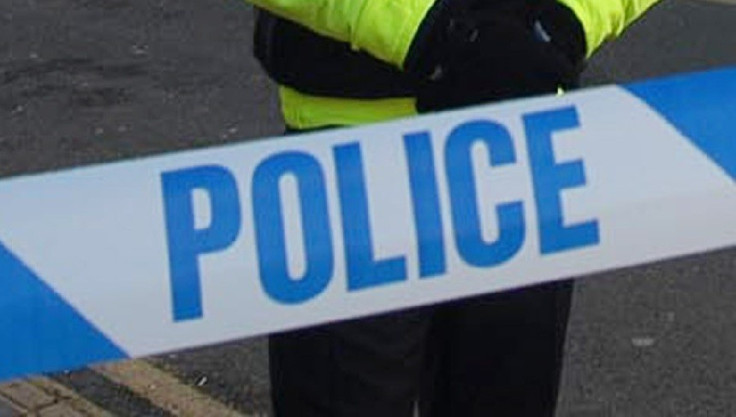 Three members of Jordan's Paralympics team have been bailed after appearing in court charged with sex offences in Northern Ireland.
Power-lifters Omar Sami Qaradhi, 31, and Motaz Al-Junadi, 45, and 45-year-old trainer Faisal Hammash were arrested at the Antrim Sports Forum, Jordan's training base, following allegations by two girls and two women.
Qaradhi is charged with two counts of sexual assault and one of voyeurism, while Al-Junadi faces one charge of sexual assault. Hammash faces two counts of causing a child to engage in sexual activity.
The three men were granted bail at a court in Coleraine, Co Londonderry, when the Jordanian government offered £500 with a surety of £5,000 for each defendant.
A Jordanian government official said that the country's ruler, King Abdullah, has intervened to provide support to the accused trio. However the precise nature of his assistance is unclear.
The Antrim Forum sports complex is being used by several international teams ahead of the Games, which begin next week. Other nations using the facility include Kuwait, Qatar, Algeria, Djibouti, Oman, Egypt, Sudan, Mexico, and St Vincent and the Grenadines.