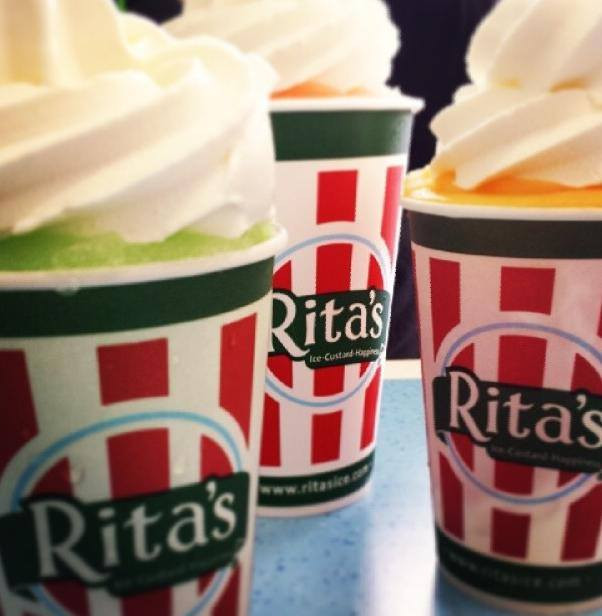 A toddler was killed at an Italian ice-cream shop when a heavy metal security door fell on her.
Police and eyewitnesses said the girl was at Rita's Water Ice store in Philadelphia on Saturday when the large door became detached, pinning the child underneath.
Alison Brady told WPVI-TV: "It was more than a thud. It was a big bang, some people thought it was a gunshot."
Tracey Standford, also an eyewitness said: "We saw the awning laying on the ground but didn't realise there was a baby under the awning until the mother started screaming."
A bystander told the Philadelphia Inquirer: ""It was almost like slow motion," she told the newspaper. "The gate was falling and people were screaming and it hit the ground and the little girl was there."
Attempts were made to resuscitate the three-year-old, who was then rushed to Hahnemann University Hospital but died soon after arrival.
Pictures of the scene after the incident show the shopfront metal gate lying on the pavement with police tape cordoning off the area.
"Our hearts and prayers go out to the child's family," said Linda Duke, a spokeswoman for Rita's Italian Ice, the shop's parent company. "Due to the current investigation we really cannot comment about the unfortunate incident."
Officials with the Department of Licenses and Inspections say they are investigating why the unsecured door crashed to the ground.
The department stated that there were no open violations at the store and no reported problems with the gate, according to WCAU-TV.