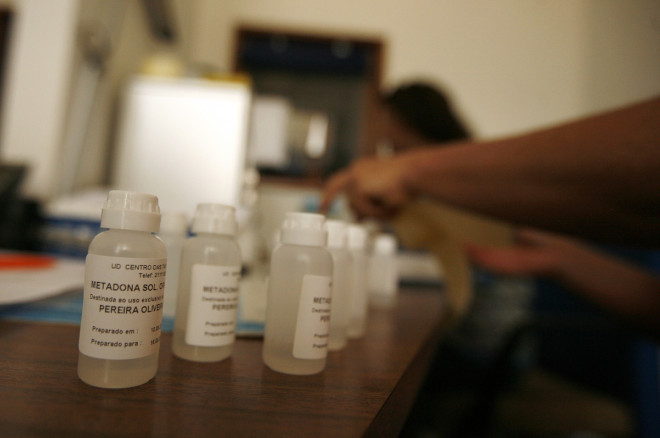 An Italian mother allegedly administered her toddler a lethal dose of a drug similar to methadone to make him stop crying.
Police has formally placed the woman under investigation, after a forensic test revealed that her two-year-old son, Miró, died of an overdose of a synthetic opioid.
Genoa prosecutor Alberto Lari said that the woman and her partner - Miró'step-father - possibly gave the drug to the child as he was "throwing a tantrum".
The woman, who has not been named, called emergency services at her house in the hilly village of Bargagli, near Genoa, in October, saying that her son was almost unconscious, shivering with high fever.
When medics arrived at the premises, Miró was already dead. Doctors initially thought he had suffered from meningitis but prosecutors ordered an autopsy.
The post-mortem examination revealed traces of Diphenylpropylamine in the toddler's intestine.
Diphenylpropylamine is a synthetic opioid, derivatives of which such as Propoxyphene and Methadone, are used by recovering heroin addicts.
Earlier this this week, as forensic results were made public, the woman and her partner were placed under investigation for manslaughter.
A source close to the probe told Il Secolo XIX newspaper that the couple were drug-addicts under treatment at the public health services.
Detectives are investigating whether the child could have accidentally swallowed the drug after finding it unattended at home.
Miró's younger brother has been placed in the care of social services.