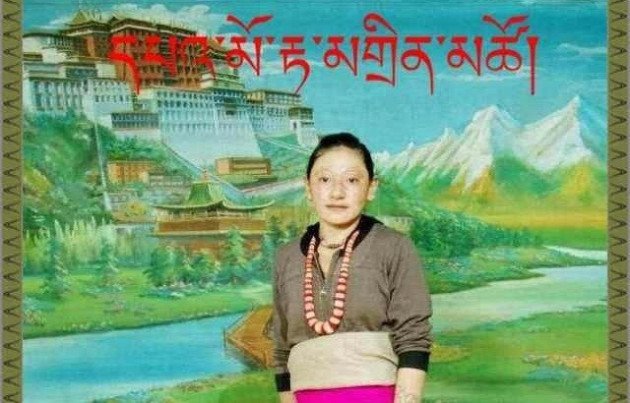 On the eve of China's once-in-a-decade power transition, four Tibetans, including a woman, set fire to themselves in the Himalayan region, according to a rights group.
This is the highest number of self-immolation cases on a single day, the London-based rights group Free Tibet, said. Some local reports suggest there were five self-immolation incidents.
In one of the incidents which took place outside a police station in the southwest Sichuan province, three teenage monks immolated themselves as part of their fight for the freedom of Tibet and the return of the Dalai Lama.
"In just one day, on the eve of the Communist Party Congress, four Tibetans have set fire to themselves. These protests are aimed at sending the next generation of China's unelected regime a clear signal that Tibetans will continue to fight for their freedom despite China's efforts to suppress and intimidate them," said the rights group's director Stephanie Brigden.
One of the monks was 15 years old while the other two were 16, said reports. The woman who died in a separate incident was 23 and has a 5-year-old son.
Tibetan Prime Minister-in-exile, Lobsang Sangay, paid tributes to the victims who died in the incidents.
"Sadly, one more Tibetan Lobsang Dhondup La passed away due to self-immolation which is unfortunate. We have been in-exile for the last 63 years and we lost our country for the last 63 years and in that sense 63 Tibetans have self-immolated of which 42 have died.
It's a clear statement to the Chinese government that the repressive policy is not working and that they ought to end the present crackdown and find a peaceful solution to the Tibet issue whereby his holiness the Dalai Lama could return to Tibet and the freedom of Tibetans will be restored," said Sangay, according to Asian News International.
The number of such self-immolation incidents taking place, has been on the rise in recent months. Nearly 50 Tibetans have lost their lives for the cause in the last three years and many of them are said to be younger than 25.
Chinese officials continue to reject any suggestion of repression of Tibetans and deny they are eroding Tibetan culture.