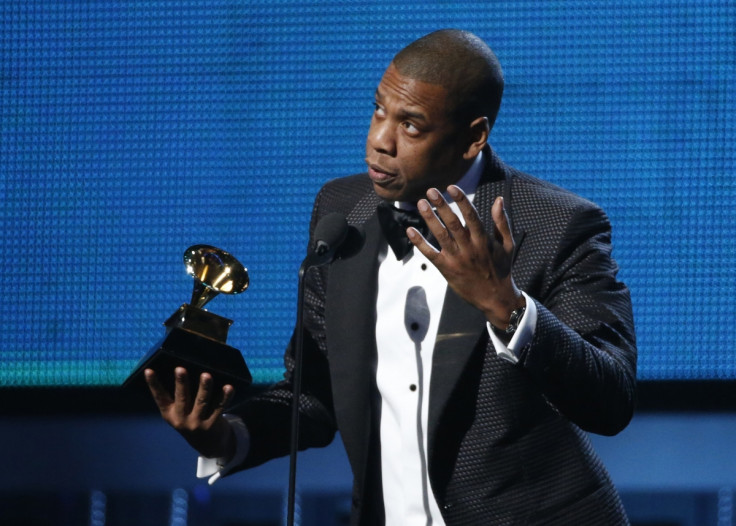 The Tidal dream may be over already. Jay Z's music-streaming has been accused of not paying royalties and infringing artist copyright, in a legal document filed on 27 February. Jay Z's company Project Panther Bidco purchased Tidal in the spring of 2015.
The claim and resulting class-action lawsuit filed in New York Federal Court says Tidal (ironically a service that was promoted during its 2015 relaunch as an artist-owned platform standing for "full transparency" as per the Tidal website), has reneged on its promise of 75% of all royalties being paid to artists, while also uploading tracks from independent artists without prior permission.
The defendants, John Emmanuele (of the New York post-rock band American Dollar) and publisher Yesh Music LLC, are seeking $5m (£3.6m, €4.6m) for the unpaid royalties and the alleged upload of a staggering 118 of the band's tracks without the appropriate notice, going as far as to state: "Ironically, when Defendant Carter purchased the Tidal Music Service in 2015, it claimed it would be the first streaming service to pay the artists. Different owner, same game." Ouch, get that dirt off your shoulder Jigga.
The scathing lawsuit has received an instant and decisive response, as Tidal representatives issued a statement to Vulture. Here is the retort in full:
This is not the first time Tidal has found itself on the wrong side of the news in recent weeks, as Kanye West's new exclusive-to-the-service album The Life of Pablo being pirated over 500,000 times in the first two days of release.
More about Jay Z