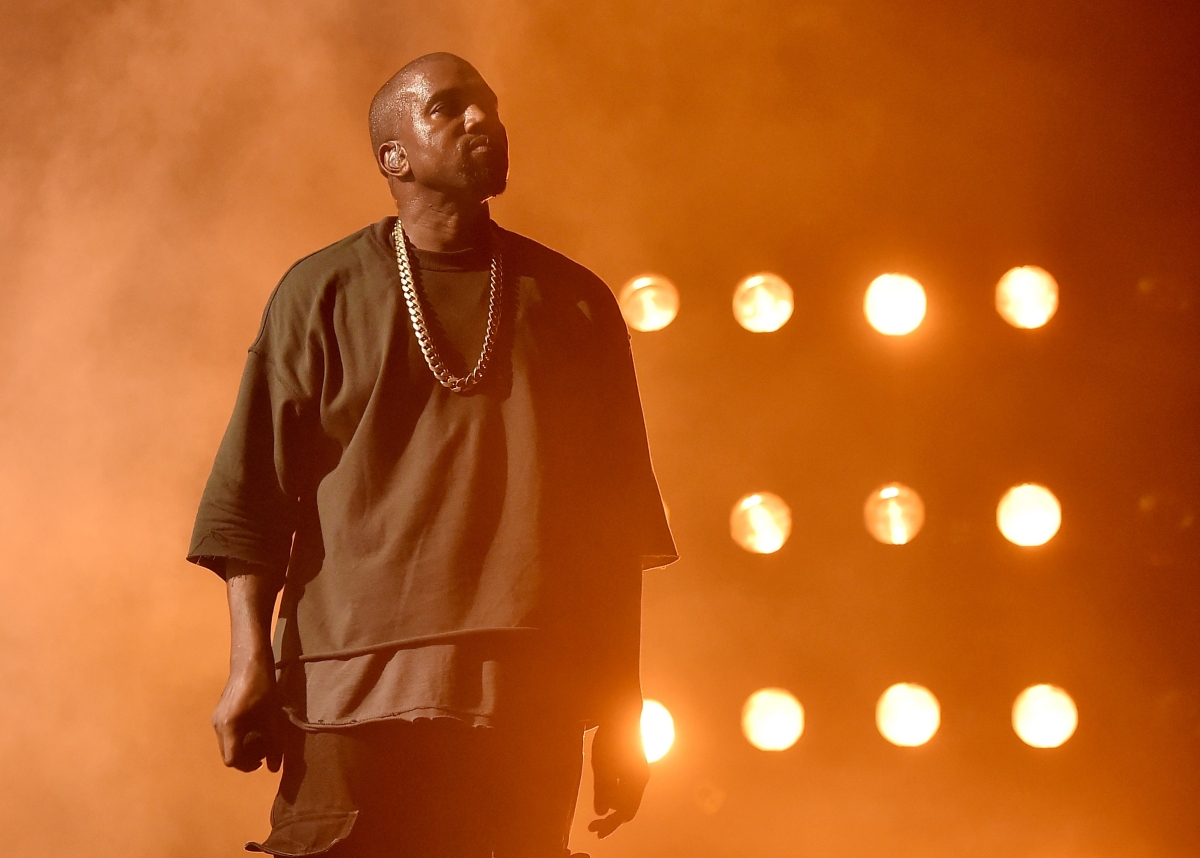 Torrent Freak has estimated that Kanye West's The Life of Pablo has already been illegally downloaded through torrents by over 500,000 people, with almost 10,000 different users sharing copies from around the world.
An always likely consequence of releasing his album solely on the Jay Z-owned streaming service Tidal, it would appear that rather than pay a subscription fee many fans have instead resorting to illegitimate means to check the follow-up to 2013's Yeezus.
Kanye's week has not exactly been going swimmingly, with the album's controversial mentions of pop-star Taylor Swift making headlines and the ongoing technical issues that Tidal users are reporting. Tidal's Twitter has been flooded with complaints and reports of issues since the album's launch, citing download links going missing, unnoticed service support tickets and app issues:
While the Recording Industry Association of America has responded by submitting numerous DMCA copyright takedowns to Google to prevent downloaders having their way, it surely cannot be too long before Kanye succumbs and considers the more popular alternatives to Tidal such as Spotify, Google Play Music or even Apple Music.
Although Tidal has matched the entry-level cost for subscription with that of its more established peers at £9.99 per month for its premium service (for the connoisseur "lossless high fidelity" quality sound is £19.99 a month), many prospective customers have stuck to the existing subscriptions they already have rather than make the switch.
Kanye has yet to comment on the piracy that is likely hitting the revenue for an album he has humbly proclaimed to be "the best of all time". It would also seem that regardless of the issues suffered by many trying to sign up for Tidal's service, the company should see a significant increase in its user base similar to how the exclusivity of Anti, Rihanna's last album, saw millions flock to the heavily criticised service.