In this week's A-List Insider: Kylie Jenner's boyfriend is caught in a sexting scandal, Victoria Beckham reconsiders a Spice Girls reunion and Jay Z vows to make Harry Styles a superstar.
Tyga sexting scandal
We are only a few days into 2016 but it already isn't looking like Tyga's year. The rapper boyfriend of Kylie Jenner is at the centre of a media storm after being accused of sending sexual messages to a 14-year-old girl.
Back in December, OK! Magazine published a story suggesting that the 26-year-old hip-hop star had been having an illicit relationship with an underage girl and that was the reason behind his brief split with his reality TV girlfriend.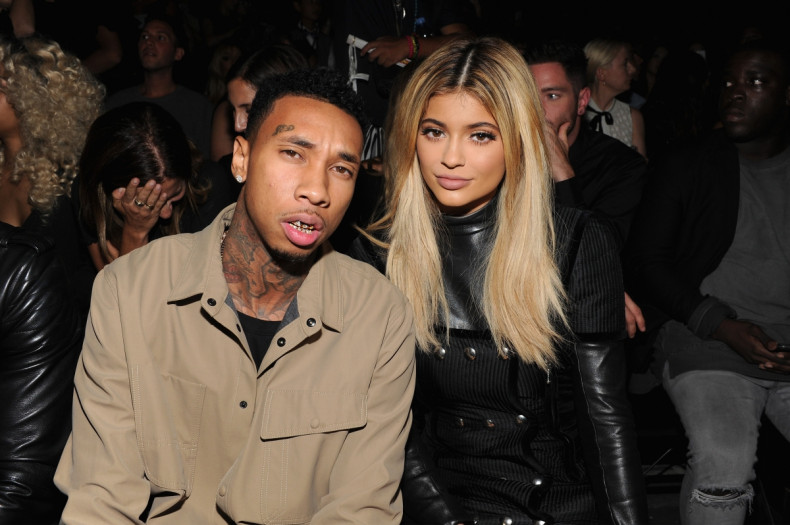 Fast forward to the New Year and the teenager named Molly O'Malia has hired celebrity lawyer Gloria Allred and is taking legal action against OK! Magazine. She is also throwing all sorts of allegations in Tyga's direction, including claims that he contacted her on Instagram and she felt uncomfortable about their interaction.
Considering there are rumours that Tyga started dating Kylie when she was 17, it's not looking very good for his public image.
Spice Girls reunion on the cards?
Meanwhile, Spice Girls fans desperate for some girl power will be happy to hear that Victoria Beckham might be reuniting with the girls after all. You may remember that there have been numerous reports that the singer turned fashion designer declined previous offers to rejoin Mel B, Mel C, Geri and Emma for the 20<sup>th anniversary reunion tour.
Well, according to Mel B, nothing is set in stone but she is confident that all five women will come together to give fans what they want, what they really really want.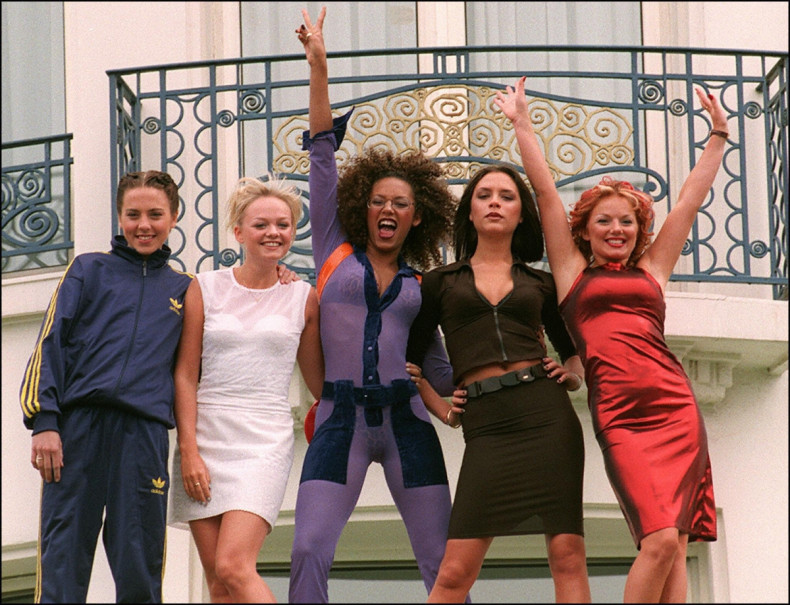 Jay Z to make Harry Styles "the biggest artist in the world"
And finally, what do Rihanna, Rita Ora and J Cole have in common? They are just a few of Jay Z's biggest success stories and now the music mogul is looking for a new protege. The Tidal founder and Roc Nation boss has boasted that he could make One Direction singer Harry Styles "the biggest artist in the world" in just one year.
The rapper made the bold statement during an interview with The Daily Star saying that the 21-year-old heartthrob was already talented but just needed the right mentor to help him make the transition from being part of a group to becoming an individual artist.
Who else thinks a Harry Styles and Jay Z collaboration would be pretty epic?