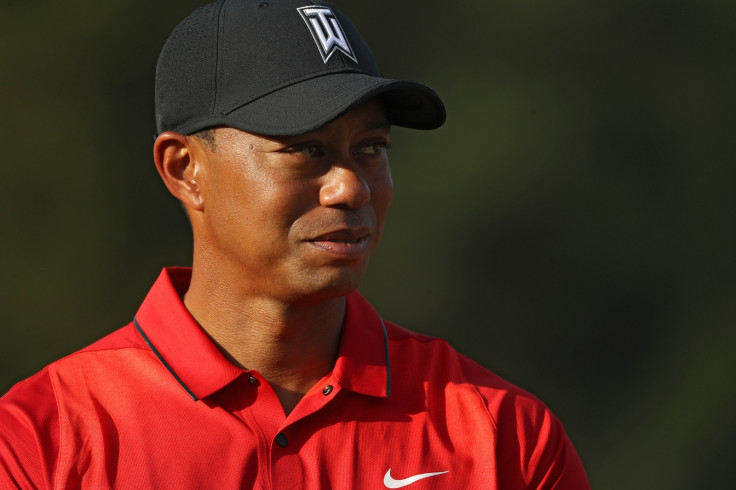 Tiger Woods has confirmed he is targeting a return to competitive golf in October. The legendary 14-time major winner has not played since the Wyndham Championship in August 2015 after undergoing two back surgeries last autumn, but hopes to make his long-awaited comeback to the PGA Tour at October's Safeway Open in Napa, California.
All being well, Woods is also aiming to compete at the European Tour Turkish Airlines Open in November in addition to his own three-day invitational on the Monterey Peninsula and a foundation event in the Bahamas.
"My rehabilitation is to the point where I'm comfortable making plans, but I still have work to do," a hopeful Woods confirmed in a statement released via his official website on Wednesday afternoon (9 September).
"Whether I can play depends on my continued progress and recovery. My hope is to have my game ready to go. I'm looking forward to going to California for my foundation event and Safeway. I'm also excited to return to Turkey and Albany. It could be a fun fall.
"It was difficult missing tournaments that are important to me, but this time I was smart about my recovery and didn't rush it.
"It was great spending time with my children Sam and Charlie, and also working on a lot of projects including golf-course design, the upcoming 20th anniversary of my foundation and my book about the 1997 Masters.
"But I missed competing. I want to thank all the fans for their kindness and concern. I've been a pro about 20 years, and their support has never waned."
The previously dominant Woods has entered a rather painful decline over recent years and is without a significant title to his name since the 2008 US Open at Torrey Pines. In withdrawing from the US PGA Championship in July, he confirmed his absence from all four of golf's major tournaments in a single calendar year for the first time since debuting at the 1995 Masters. His chances of surpassing or indeed matching Jack Nicklaus' record of 18 major victories now look extremely remote.