TikTok accused of secretly censoring LGBTQ-related hashtags in several languages
The Australian Strategic Policy Institute (ASPI) said LGBT hashtags have been "shadow-banned" even if the terms used were not linked to sketchy content.
TikTok has admitted to secretly restricting political and LGBT-related hashtags in several countries such as Russia, Jordan and Bosnia. This they said is part of their approach to moderation as some terms were banned in compliance with local laws while others were restricted due to attempts to link these to pornographic content. According to a report last week from the Australian Strategic Policy Institute (ASPI), many LGBT hashtags have been "shadow-banned" even if the terms used were not linked to any sketchy content.
Shadow-banning is a type of censorship where social media networks are able to hide certain terms from searches without the knowledge of users. There is no indication at all that these particular hashtags are included in the list of banned terms. This is quite different from deleting the specific terms or words completely from the platform being used.
The ASPI said that "hashtags related to LGBTQ+ issues have also been suppressed on the platform in at least 8 languages."
ASPI analyst Fergus Ryan said, if a search was made for the hashtag #GayArab on Instagram, a result of 118,000 tagged images showed up. However on TikTok, a search for the same hashtag yielded zero image results. Some of the reported blocked hashtags include, #transgender as well as #iamgay, #iamalesbian and #transitioning in Arabic. It has also blocked the hashtag #whydoweneedaking in Thai, along with #gay in Estonian and Bosnian.
According to BBC, TikTok branded the app in June 2020 as a supporter of the LGBT pride citing donations to organisations and causes that benefit the LGBT community. However, its algorithm seems to be proving itself going in the other direction. They have also admitted to having incorrectly moderated several English phrases earlier on, but have already dealt with the issue.
"We are currently conducting a review of those terms that were moderated in error and will look for ways to improve our processes to avoid similar issues in the future. In addition, we want to be crystal clear that TikTok strongly supports our LGBTQ creators around the world and is proud that LGBTQ content is among the most popular categories on the platform with billions of views," the company said.
In February, transgender TikTok users complained about the app censoring a huge number of posts. It was also revealed that in December 2019, videos uploaded by disabled users were prevented by the app's moderators from going viral.
The company has since denied allegations on its censorship of trans-related content pointing out that some posts were deleted because it broke some of the network's guidelines.
In a statement, the video sharing app company said :
"TikTok is an inclusive space for positive and creative expression. We categorically do not remove any content on the basis of expression of gender identity."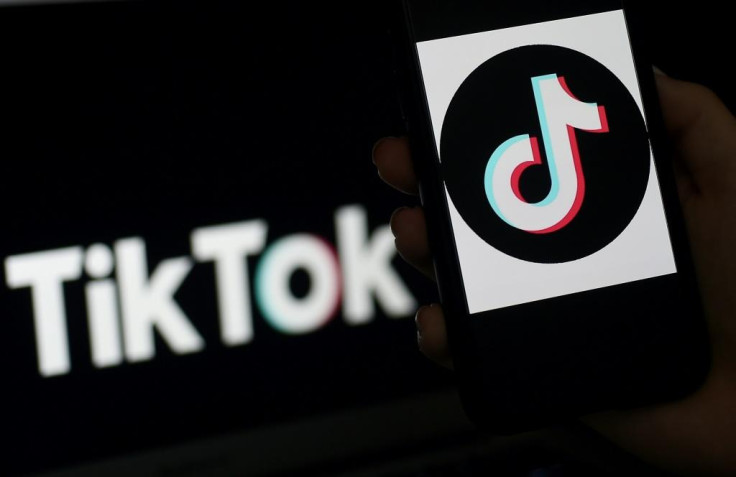 © Copyright IBTimes 2023. All rights reserved.