Renowned British photographer Tim Flach spent several years travelling the world – from forest to savannah to the polar seas to the great coral reefs – to document the lives of threatened species.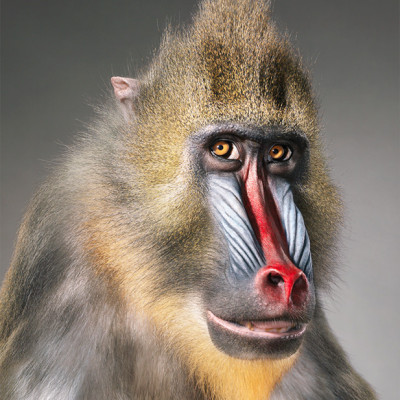 His new book, Endangered, includes more than 180 images of remarkable animals and ecosystems facing harsh challenges. Among them are primates coping with habitat loss, big cats in a losing battle with human settlements, elephants hunted for their ivory, and numerous bird species taken as pets.
The book features both stylised animal portraits and images of animals in their natural habitat, in an attempt to trigger immediate emotional engagement and further concern about the importance of habitat. With eminent zoologist Jonathan Baillie providing insightful commentary on this ambitious project, Endangered unfolds as a series of vivid interconnected stories that pose gripping moral dilemmas.
IBTimes UK shares a selection of portraits from Endangered by Tim Flach, published by Abrams.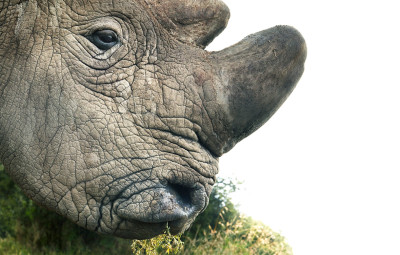 We end this gallery with Flach's portrait of a giant panda. Many people look at this photograph and think the panda is in its natural habitat, the Chinese mountains, until the top right hand corner of the image is pointed out to them. This is Tian Tian the giant panda in his enclosure at the National Zoo in Washington DC. The photographer has intentionally utilised a trompe-l'œil mural in the enclosure to great effect.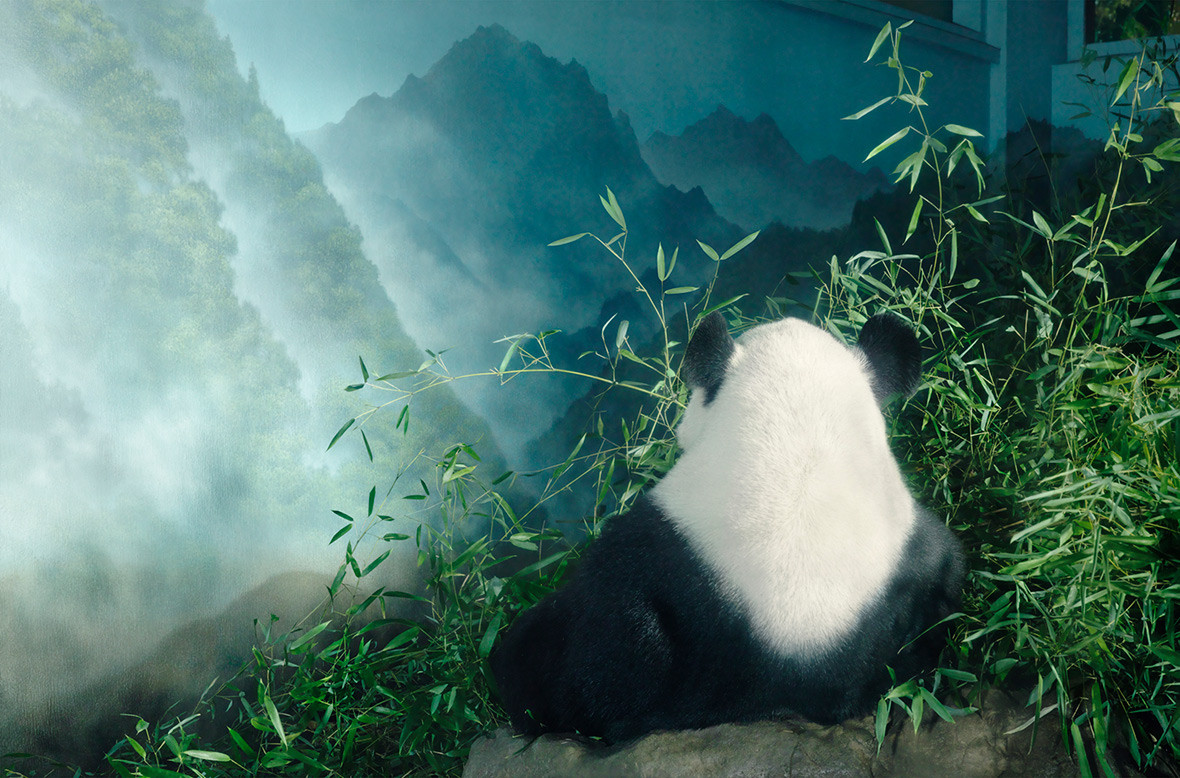 Think of endangered animals, and you may picture polar bears or giant pandas. However, there are many species at far greater risk of extinction, but which garner less attention simply because they are not as cute. The panda's status as an ambassador species means that if it were to become extinct, the world would feel a huge sense of failure, but the impact on the environment would not be too significant. There may be undiscovered endangered bugs that might yet provide the cure for cancer.
Tim Flach studied fine art at Central St Martin's College of Art and Design. He emerged with a fascination for photography which has since led to numerous commissions, awards, solo exhibitions, and a presence in permanent collections and publications around the world. He is best known for the originality that he brings to capturing animal behaviour and characteristics. In this, he is often exploring the close relationship between animals and humans, in particular how humanity imposes and reveals its ideals when trying to understand and work with animals. His other books include Equus, Dogs Gods and More Than Human. Endangered is his fourth, and most ambitious, book.
Professor Baillie is a global authority on the status and trends of threatened species. He has played a significant role in some of the most influential documents on the status of the world's species including the IUCN Red List of Threatened Species, Biodiversity chapter of the Millennium Ecosystem Assessment, WWF Living Planet Report and Biodiversity chapter of the UNEP Global Environmental Outlook.