Culture and travel magazine Time Out has bought its Portugal franchise in a move to expand its European presence. The publisher's executive chairman Julio Bruno revealed exclusively to IBTimes UK plans to dominate the tourism market in Portugal.
Bruno explained that the Time Out franchise in Portugal, with 300,000 Facebook followers and the popular entertainment magazines for Lisbon and London, will be taken over by Time Out global. The expansion will mean that the magazines and the tour guide will be available to Time Out's global audience.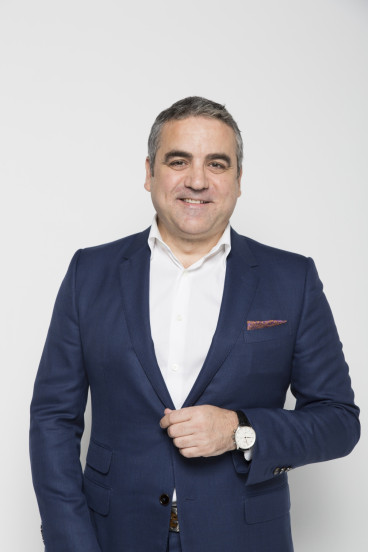 "Time Out has been growing in the last years and trying to become mobile and digital ecommerce platform and we have been, in the last five years, through our investors, we purchase Time Out New York, Paris, Los Angeles, to be able to have a much broader base," Bruno said.
"We should take that brand, Time Out, which is getting bigger and bigger in Portugal, and it is the right time to put all the digital and ecommerce content that they don't have today and bring it in the realm of Time Out global."
Its presence in Portugal, including the tourism guides, has been strengthened when the franchise created Time Out Mercado da Ribeira, a food market that is currently the number one attraction in Lisbon on TripAdvisor.
Bruno, who previously worked at TripAdvisor, said Portugal's thriving tourism sector and ownership of the Ribeira market, created the perfect opportunity for Time Out to incorporate the franchise.
In 2014, tourism added 6% to Portugal's GDP, with visitors enjoying both beaches and its iconic cities. By 2025, the tourism sector is expected to contribute 6.9% to the economy. The sector accounts for almost a fifth of the country's total employment. Since 2013, tourism in Portugal has made a 'comeback', with record numbers of visitors and income from the sector.
Time Out is a prime example of the new media incorporating native advertising. The magazine allows brands to show what they have to offer and has signed partnerships with the likes of Nikia, booking.com and many travel apps and websites.
"I see the magazine, and actually all content we deliver, as a marketing platform. It allows companies and advertising to put the brand where they want it, for brands everywhere to see, whether in a magazine, web or mobile platforms."
Time Out has found a way to monetise its platform by marketing other products and offering plenty of advertisement space. Its digital division is adding to the business, with digital revenue, digital share of sales and digital audience all seeing double digit growth.