Spotify streams of George Michael tracks have shot up by 3158% globally since his sudden, unexpected death aged 53 on Christmas Day.
The digital music service made the announcement after comparing streams made on Boxing Day (26 December) to Christmas Day.
According to Spotify, the top five songs played by users are Last Christmas, Careless Whisper, Faith, Freedom! '90 and Wake Me up Before You Go-Go.
The choices span his career as part of Wham! and then as a solo artist.
A specially curated playlist called 'This is: George Michael', has attracted 18,000 subscribers.
Rival digital music service iTunes, run by Apple, has also seen a George Michael greatest hits compilation, Ladies & Gentleman, rise to the top of its cumulative album chart.
The Greek-born star was already one of the most successful British music artistes of all-time, selling over 100m records in a career spanning over three decades.
His debut solo album, Faith, has sold around 25m to date and was named Album of the Year at the Grammy Awards in 1989.
As news of Michael's death broke late on Christmas Day, his former Wham bandmate tweeted: "Heartbroken at the loss of my beloved friend Yog. Me, his loved ones, his friends, the world of music, the world at large. 4ever loved. A xx"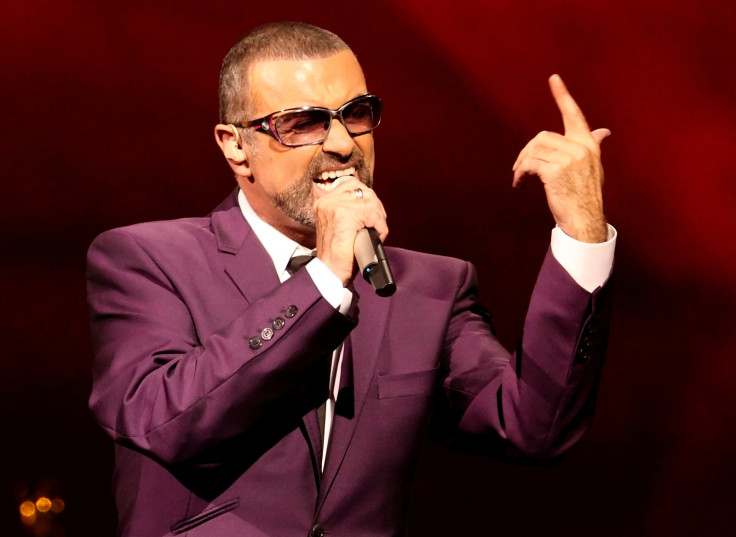 Meanwhile, Michael's former partner Kenny Goss, who he dated between 1996 and 2009, described him as an "extremely kind and generous man".
In a statement, he said: "I'm heartbroken with the news that my dear friend and long-time love George Michael has passed.
"He was a major part of my life and I loved him very, very much. He was an extremely kind and generous man.
"The beautiful memories and music he brought to the world will always be an important part of my life and those who also loved and admired him."