Pop superstar George Michael reportedly struggled with a secret heroin addiction in the months leading up to his death - amid fears he died alone on Christmas Day.
The former Wham! singer was found unresponsive in his bed by boyfriend Fadi Fawaz, following suspected heart failure.
Thames Valley Police initially described the death as "unexplained but not suspicious".
However, The Telegraph now claims the 53-year-old struggled with a debilitating heroin addiction that began "spiralling out of control" towards the end of his life.
A source revealed that Michael had been treated in hospital for an overdose.
"He's been rushed to A&E on several occasions," the source said. "He used heroin. I think it's amazing he's lasted as long as he has."
Michael's manager, Michael Lipman, speaking shortly after his passing, told reporters his client had suffered cardiac arrest, a common cause of fatality among heroin users.
The Last Christmas hitmaker had a well-publicised battle with substance abuse. A stint in hospital in 2014 led to rumours of a crack cocaine addiction.
It was claimed that Michael had secretly spent a year at the £190,000-a-month ($232,000) Kusnacht Practice in Switzerland - rumours strenuously denied by his representatives, who stated he had simply been taking "an extended break".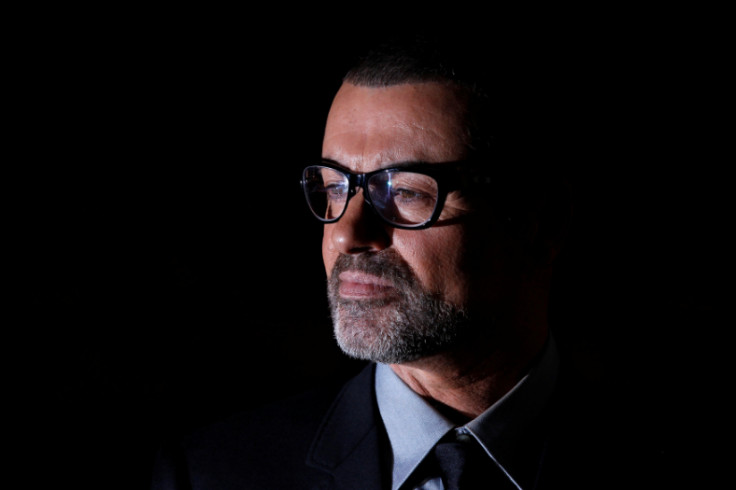 The developments come as neighbours recounted the increasingly reclusive nature of the singer in his final days.
A local pub landlord, said Michael, once a regular, had made fewer and fewer visits over recent years.
"He has changed over the years, got a lot bigger and wore glasses. He was very self-conscious. He just did not look like George Michael any more. It's very sad."
Michael previously confirmed he had used crack cocaine in an interview with Simon Hattenstone of The Guardian.
Despite his substance abuse battles, Michael insisted he was "perfectly fine" in irregular posts on social media, and had reportedly been planning a new album for 2017.
His former partner Kenny Goss, who he dated between 1996 and 2009, described him as an "extremely kind and generous man".
In a statement, he said: "I'm heartbroken with the news that my dear friend and long-time love George Michael has passed.
"He was a major part of my life and I loved him very, very much. He was an extremely kind and generous man.
"The beautiful memories and music he brought to the world will always be an important part of my life and those who also loved and admired him."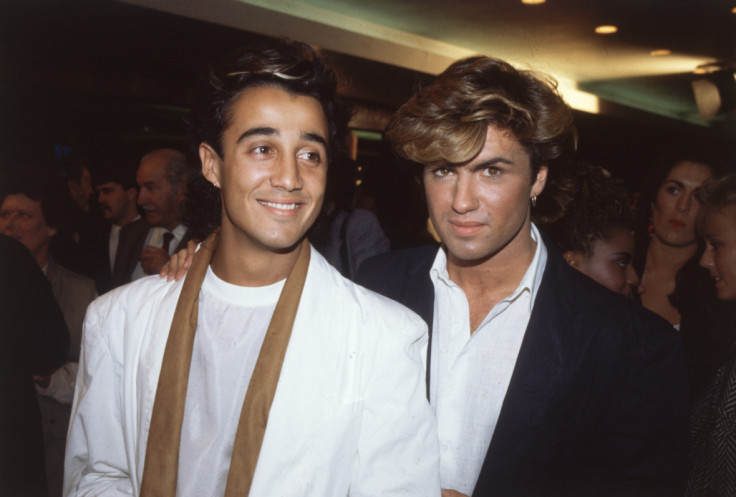 It has also been reported that the singer, known for acts of philanthropy, may have left his £105m ($128m) fortune to his godchildren.