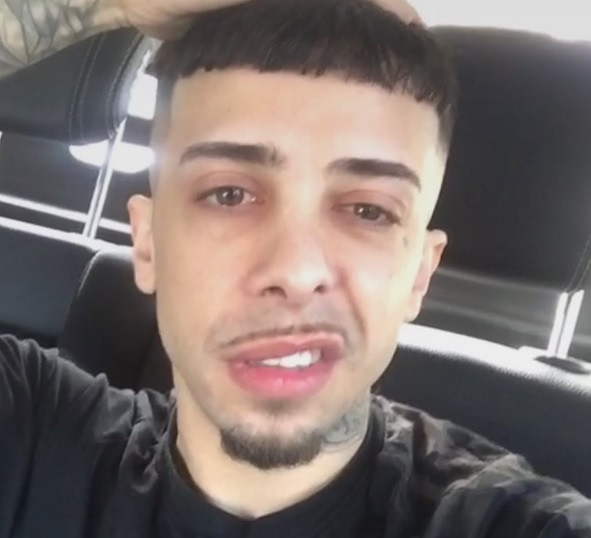 Former N-Dubz star Dappy has reportedly left a £1.7 million ($2m) mansion in tatters.
The rapper lived in the Grade II listed building, with his girlfriend Kaye Vassell and their three children, for a year.
But since the family vacated the property last month, the landlord has been left in "complete shock" at the state the home was left in, alleging it is "unfit for humans".
Speaking to The Sun he said: "It's disgusting. The place was beautiful, now it's a bombsite".
He further alleges that dirty nappies were left on the floor, windows smashed, the bathroom sink destroyed and furniture ruined – claims verified by pictures sent to the paper.
In response to the allegations, Dappy insists the damage was done after he left. He said: "I'm disgusted and would like to make it clear when we left that house all ­rubbish was bagged up. I categorically didn't destroy or smash up the house."
The news comes after Dappy, real name Costadinos Contostavlos, faced bankruptcy in 2014. He eventually paid a £140,000 ($171,000) tax bill, amassed despite earning a rumoured £100,000 ($122,000) for a stint on Celebrity Big Brother earlier that year.
However, a former landlord revealed that despite his previous financial woes, the 29-year-old "parties a lot" and has "little respect" for the homes he lives in.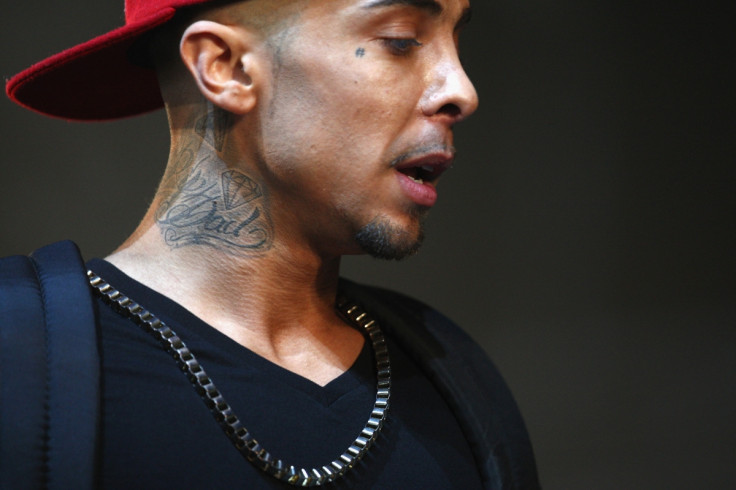 "He said he had a bit of money left from the sale of his old house and was going to use it as a deposit for a new one.
"He said he would just be renting it until he bought somewhere else – but after the headlines about bankruptcy I guess no one would lend to him.
"I couldn't get him out after that, he had the kids in there and he kept telling me he would go but it was all just lies, he has completely conned me.
"Neighbours I know in the area have told me that there were people over there all the time and they had parties a lot. They obviously had no respect for the house or people around them."
The house is now boarded up.