Tina Fey and Amy Poehler vs Star Wars: Episode VII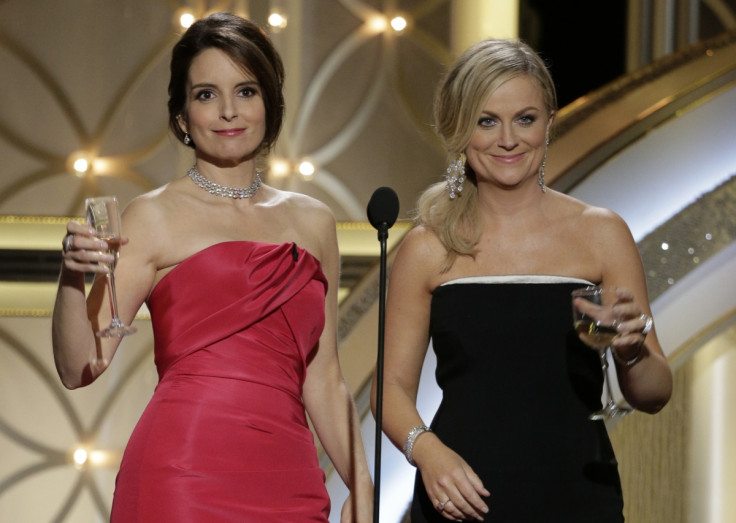 If you're not a fan of sci-fi space epics but do love hilarious women then 18 December 2015 may not be such a bad day after all.
Universal will release The Nest as its alternative to Disney's Star Wars: Episode VII according to The Wrap. The studio hopes that the combined powers of the brilliant Tina Fey and Amy Poehler may help draw a crowd not fussed by the continued adventures of Han Solo and Luke Skywalker.
Fey and Poehler are best known for hosting the last two Golden Globe ceremonies together and writing two of the best US sitcoms of recent times – 30 Rock and Parks & Recreation respectively.
The Nest will see the pair play estranged sisters returning home to clear out their old possessions before their parents sell the family home. While back in their hometown the pair decide to relive their glory days by throwing a high-school-style party for former classmates.
It will be directed by Pitch Perfect's Jason Moore from a script by 30 Rock scribe Paula Pell.
On the same day Sony is planning to release mystery thriller Inferno, which is still in the very early stages of production without a director or any stars confirmed.
© Copyright IBTimes 2023. All rights reserved.