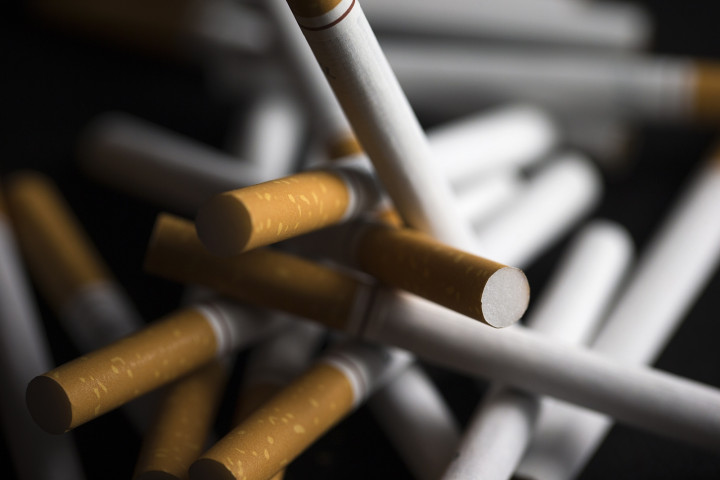 Tobacco companies have won the right to challenge European Union rules on cigarette packaging.
The UK's High Court referred the case to the EU's Court of Justice on Monday (3 November), after a number of tobacco firms formed a coalition to oppose the EU's Tobacco Products Directive.
The reforms were passed earlier in 2014 by the European Parliament and would make it compulsory to have health warnings covering 65% of the front and back of tobacco packaging.
Philip Morris, British American Tobacco (BAT) and Imperial Tobacco were among the firms that launched the challenge.
Following the UK court's ruling, the EU's top court will be asked to rule on whether the EU has misused its powers to legislate for tobacco and whether its actions are proportionate. It will have to decide whether the new directive complies with fundamental rights and whether it is right to make the decision at a national or regional level instead.
The tobacco firms went to court in London because it offered a "fast and efficient forum for private litigants," the companies said.
Philip Morris' senior vice president Marc Firestone said the directive "raises serious questions" about the free movement of goods within the bloc.
"We believe the directive disrupts the balance that the EU treaties establish between the Union and the member states, and we are looking forward to a thorough, objective review by the EU's highest court," said Firestone.
The EU review could take up to two years to complete.