Tobacco Law: WTO Delays Australia Plain Packaging Ruling Until 2016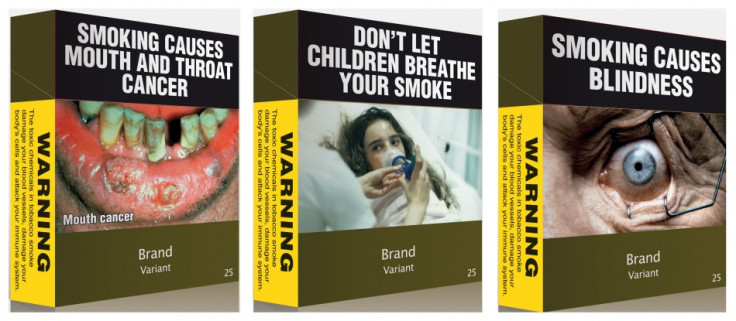 The World Trade Organization will not rule on a legal challenge over Australia's tobacco packaging laws until 2016, a panel of judges said on Tuesday.
The Australian measures prohibit the use of colourful logos and slogans on cigarette packaging, which still carries health warnings. Supporters have championed the Australian laws but opponents argue that they are an illegal restriction on trade.
Many countries around the world had been watching the progress of the Australian laws before deciding whether to implement similar measures in their own jurisdictions. Others have pushed ahead with legislation regardless.
The WTO panel is due to report its decision in early 2016, although an appeal from either side could significantly delay the decision by up to a year.
© Copyright IBTimes 2023. All rights reserved.