Three-Year-Old Rayhim Bani Muslim Falls from Fourth Floor Balcony in Sheffield
Rayhim Bani Muslim died in 'tragic accident' after falling through broken glass panel at North Bank apartments.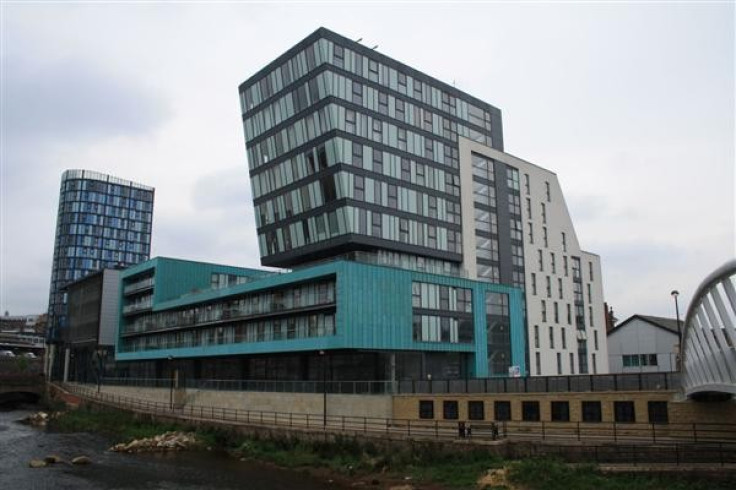 A three-year-old girl has died after falling from the fourth floor balcony of a Sheffield block of flats.
The girl, identified as Rayhim Bani Muslim, is understood to have fallen through a broken glass panel on the balcony of the North Bank Apartments.
The toddler was taken to Sheffield Children's Hospital immediately after the aproximately 50 foot fall on June 27, but died of her injuries.
South Yorkshire Police are appealing for information, but have described the case as appearing to be a "tragic accident" as a pane of glass was found to have been missing from a glazed rail on the balcony.
Police investigators remained at the scene late into the evening, inspecting the building's balcony and the car park.
Neighbout Baseem Alsbabagh told the BBC that the balcony had already been damaged by vandals six weeks before Rayhim fell and had been boarded up.
"I feel very sad. Actually I cried so much I couldn't sleep yesterday because they're like my family," he said,
A spokesman for Alsop Residential Investment confirmed that it was helping police with their investigations.
© Copyright IBTimes 2023. All rights reserved.