Tom Cruise brought central London to a standstill as he arrived in Leicester Square for the European premiere of his new film Jack Reacher: Never Go Back.
And the Hollywood star who is renowned for his lengthy walkabouts didn't disappoint as he braved the British weather to meet his fans, many of whom had been waiting since 7am on Thursday (20 October) for a glimpse of the actor.
Looking effortlessly stylish in a three-piece suit, the 54-year-old actor won over admirers as he spent over an hour posing for selfies and signing autographs.
"Shook the hand of one of the last true movie stars tonight at the Jack Reacher premiere," wrote one excited fan.
The action thriller, which cost almost $100m to make, sees Tom Cruise carrying out a series of dramatic stunts. The actor explained that he has no intention to cut back on the stunt sequences in his films for which he is famed.
"I'll be running til the very last day" he said. "In each one (film) I'm just learning a new challenge. I like studying, I'm always studying, pushing myself to find new stuff. I kind of find something and make it part of the movie.
"'I just do it, it's who I am and part of my life," he added. "I've trained my whole life and I just apply it to movies — I'm always learning a new skill."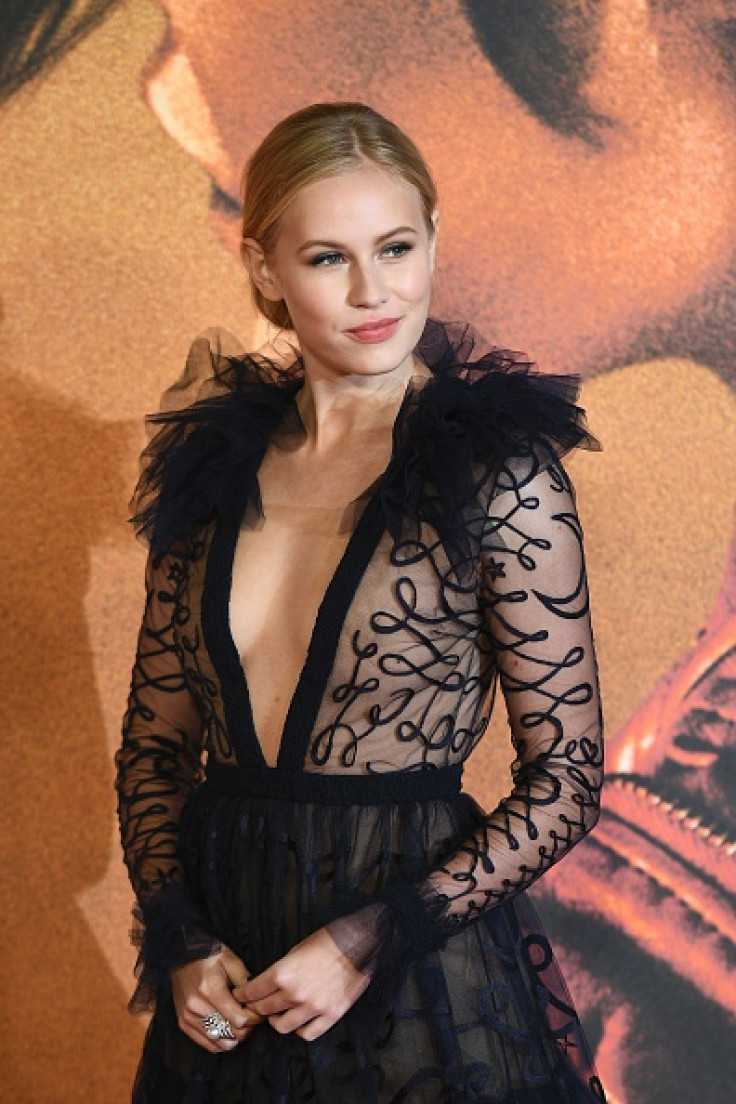 Cruise was joined at the premiere by his glamorous co-stars, Danika Yarosh and Cobie Smulders who both made a striking entrance on the red carpet. Danika, 18, wore a plunging tiered gown, while Cobie, 34, wore looked elegant in a fitted white dress.
Speaking at the London premiere, Danika said Cruise also 'took it upon himself' to tutor her on the finer aspects of filmmaking.
She told the Press Association: "The first week on set he actually gave me this big dictionary with everything I ever wanted to know about film. It was a dictionary specific for film, so if I was ever on set and something was said that I didn't understand but didn't want to ask, I could just look it up no problem. He taught me about everyone on set, what their roles were, and how they contributed to the film."
She also revealed that she was afforded the opportunity to see the A-list actor in full-on action mode.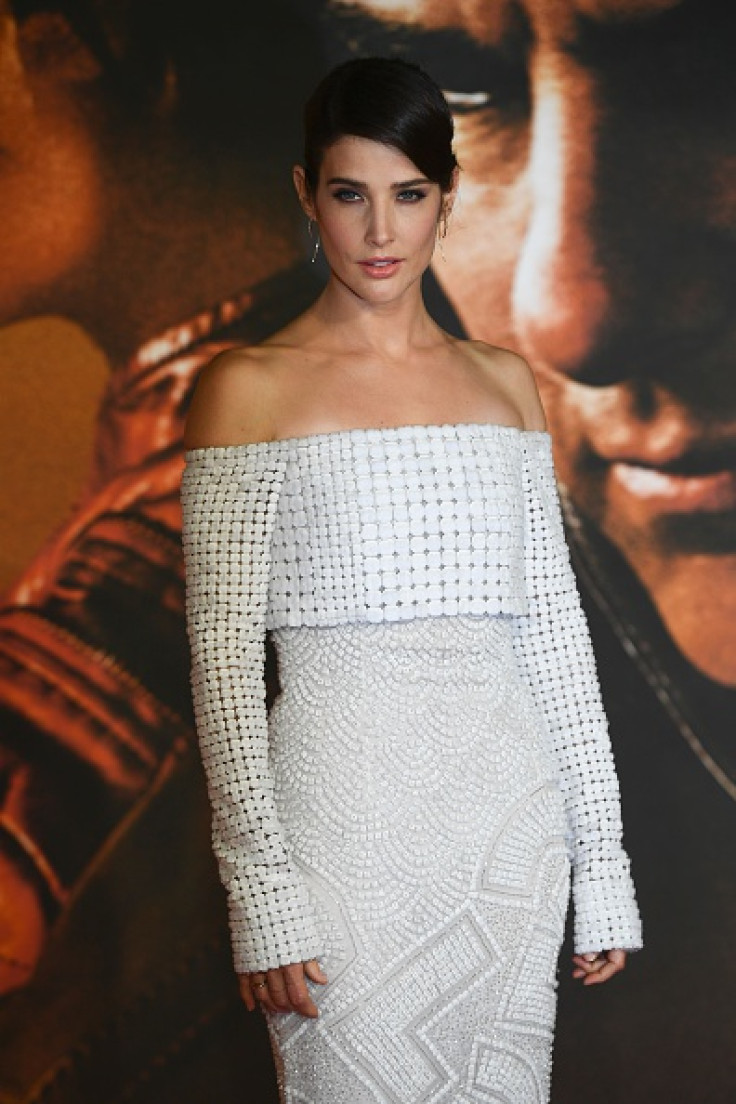 "He taught me all about stunts so if he was ever doing a big stunt that I wasn't part of he had me sit next to the camera so I could watch him do it in real life and see how you see it on camera. It was a masterclass from the best."
The Hollywood premiere saw a host of British stars turn out for a night with Cruise, including singers Tallia Storm, Michelle Heaton and Rebecca Ferguson, Mail Online reports.
Singer Cheryl Fernandez-Versini's ex-husband, Jean-Bernard Fernandez-Versini, made an appearance just hours after his divorce from the Crazy, Stupid Love singer was finalised earlier on Thursday.