Actress Nicole Kidman has opened up about her marriage to Tom Cruise. The former Hollywood power couple met on the sets of Days of Thunder and tied the knot in 1990.
They went on to adopt two children, daughter Isabella in 1992 and son Connor in 1995, but in 2001, after eleven years together, they divorced.
Reflecting on her high-profile marriage to the Hollywood A-lister, Kidman said that she now feels that at 23 years old, she was too young to wed.
In an interview with Red magazine, she explained: "I was so young when I got married. I look back now and I'm like, 'What?' You look at Taylor Swift - I mean, how old is she? She's 26. I had two kids by the time I was 27 and I'd been married for four years. But that's what I wanted."
The 49-year-old, who went onto win an Oscar for her lead role in The Hours in 2002 soon after her divorce, said that professional success was no substitute for personal contentment.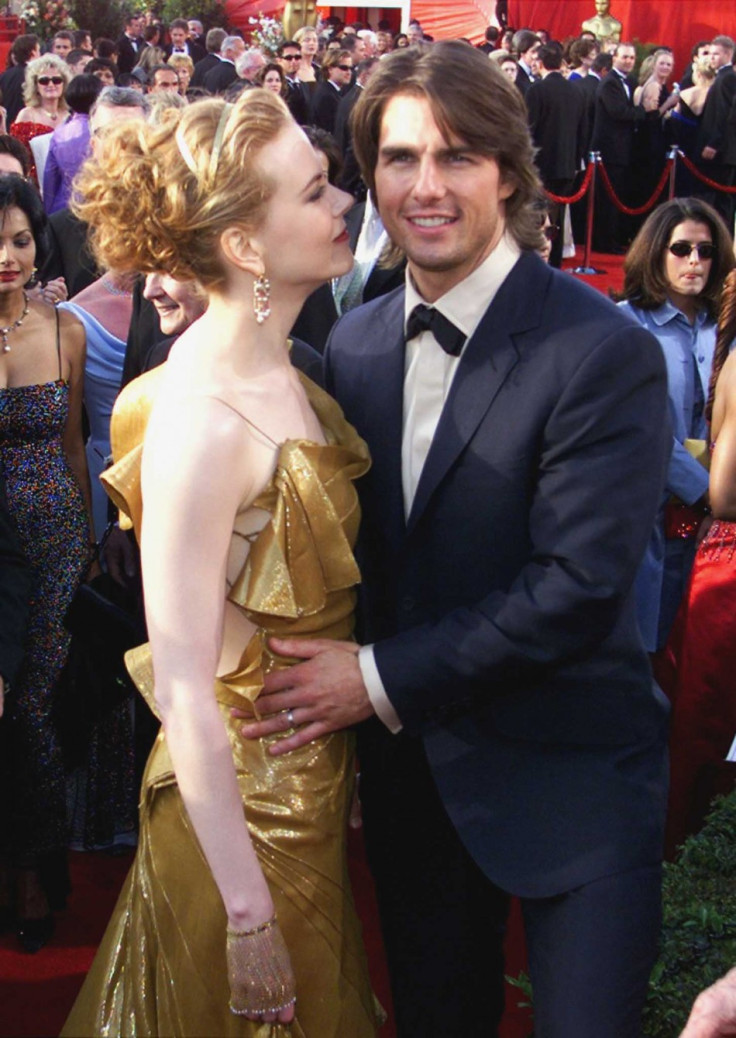 "[The divorce] culminated in winning an Oscar and that caused an epiphany which was, 'This isn't the answer'. I was holding a gold statue and I was the loneliest I'd ever been."
After their split, the pair moved on, with The Mission Impossible star marrying Katie Holmes at a lavish ceremony in Italy. That marriage too was ill-fated and the former couple, who have a daughter together, named Suri, also went their separate ways.
Kidman went on to find love with musician Keith Urban and the couple, who have two children together, Faith and Sunday Rose, recently celebrated their tenth wedding anniversary, Sky News reports.
The Moulin Rouge! star revealed how she and Urban manage to traverse the highs and low that come with married life.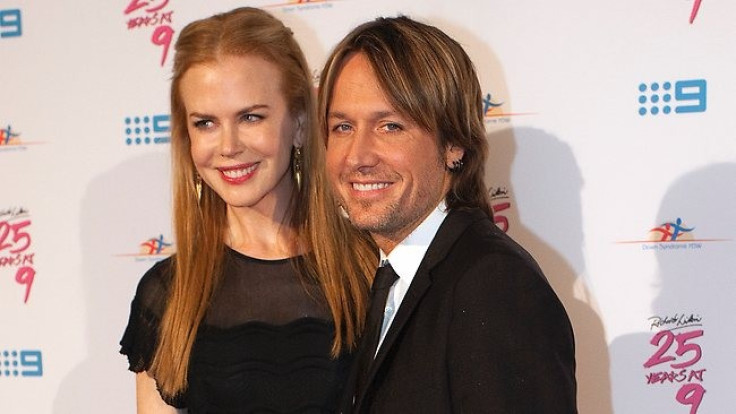 "That's really big for us. It was really up and down for the first three months," said Kidman. "We've been through a lot for 10 years. And we're stronger than ever. I say that while touching wood, and no way in a boastful way. I just say it with wonder. Absolute wonder."
"When you're older, you've been through things, you've made mistakes. So you come into it (a second marriage) still giddy, but wanting it to last. We always consider the 'us'. We say: 'Is this going to be good for us?' It's the simplest phrase, but it works."