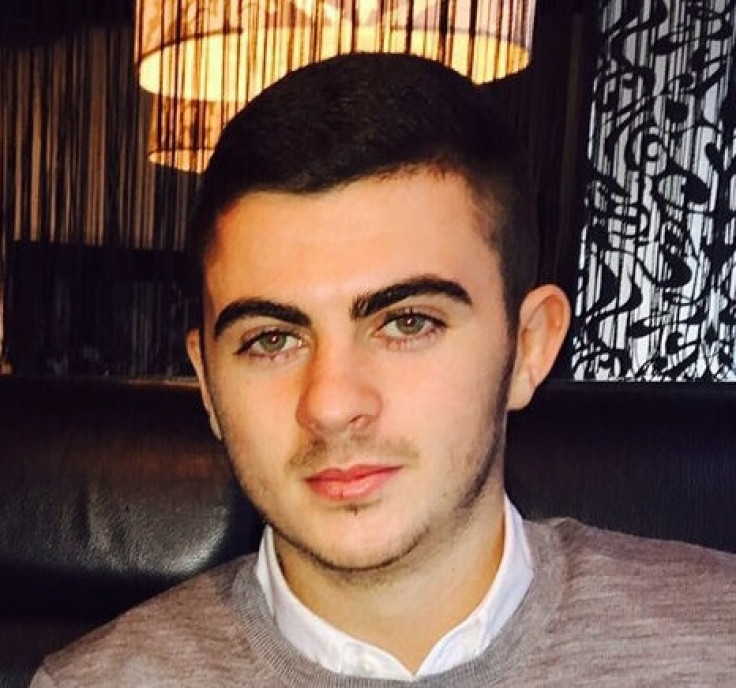 A man is due in court today (Monday 15 June) charged with murdering Bermondsey resident Tommy Blackmore during a disturbance near Tower Bridge.
Lloyd Smythe, 28, of Staple Street, London, will appear in custody at Camberwell Green Magistrates' Court after he was charged with the murder of 20 year old Blackmore.
Smythe, who was arrested on 14 June, was one of four men detained by police. Two men, aged 34 and 21, were arrested on suspicion of grievous bodily harm and released on police bail, while the fourth, a 24 year old, was arrested on suspicion of murder but has since been released with no further action.
Police were called at around 2.35am on 13 June to a disturbance on Queen Elizabeth Street.
Officers and members of the London Ambulance Service attended and found Blackmore suffering from critical injuries. He was brought to hospital but pronounced dead at 3.45am.
More than 150 friends and family members took part in a walk from his home in south east London to Tower Bridge on 14 June to pay their respects, and boats on the River Thames have flown their flags at half mast to honour the Milwall FC fan.