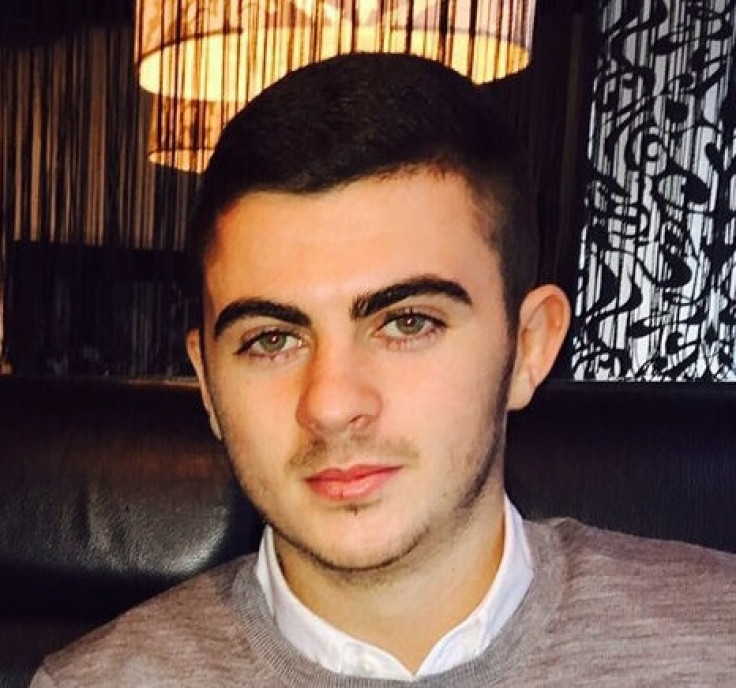 The Metropolitan Police has named the man killed near Tower Bridge at the weekend as Bermondsey resident Tommy Blackmore.
Police were called at around 2.35am on Saturday (13 June) to a disturbance on Queen Elizabeth Street, SE1 close to Tower Bridge.
Officers and London Ambulance Service attended and found Tommy suffering from critical injuries. He was rushed to hospital by ambulance but was pronounced dead at 3.45am.
More than 150 friends and family members took part in a walk from him home in south east London to Tower Bridge on Sunday to pay their respects, and boats on the River Thames today flew their flags at half mast to honour the lifelong Milwall FC fan.
Four men have been arrested in connection with his death. A 28-year-old man has been arrested on suspicion of murder and remains in custody.
Two men, aged 34 and 21, were arrested on suspicion of grievous bodily harm and released on police bail, while a fourth man, 24, was arrested on suspicion of murder but has since been released with no further action.
In a statement, Tommy's family said. "A few words about Tommy: The youngest of three boys and absolutely doted on by friends and family alike. He was a loving and fiercely loyal son, brother, uncle and friend. He made an impact on and had time for everybody who crossed his path. A vibrant character, cheeky, charming, comical and wise way beyond his 20 years.
"He was one of the promoters for and heavily involved the 'Fight 4 Cancer' charity which has so far raised over £32,000 for Cancer Research UK. Tommy loved sport, especially football. He played regularly and was a lifelong Millwall fan.
"He was a well loved and hugely popular boy which has been demonstrated by the sheer number of people who have left a sea of flowers and tributes both at his family home and at Tower Bridge. This afternoon over 150 friends and family took part in a walk from his home up to Tower Bridge to pay their respects. All the boats on the River Thames today flew their flags at half mast as a mark of respect for Tommy.
"Tommy has been summed up by the thousands of comments left on social media in the last 36 hours which have all been positive and described him as the harmless and fun character that he was. The respect and love that has been shown is usually reserved for someone much older and is a testament to what a terrible loss has been suffered."