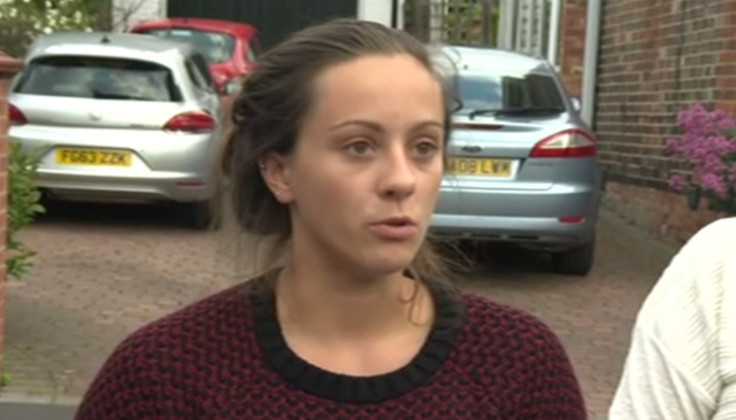 British backpacker Eleanor Hawkins has apologised for stripping at the summit of sacred Malaysian mountain Mount Kinabalu.
The 23-year-old was sentenced to three days in prison and fined 5,000 Malaysian ringgit (£860) for "committing an obscene act in public" when she and nine others stripped off at the summit of the mountain on 30 May.
Images posted on social media landed the group in court and ultimately deported from Malaysia after they invoked outrage in the secular nation.
Speaking outside her Draycott home she apologised for her "foolish" behaviour. "I know my behaviour was foolish and I know how much offence we all caused to the local people of Sabah. For that, I am truly sorry," she said.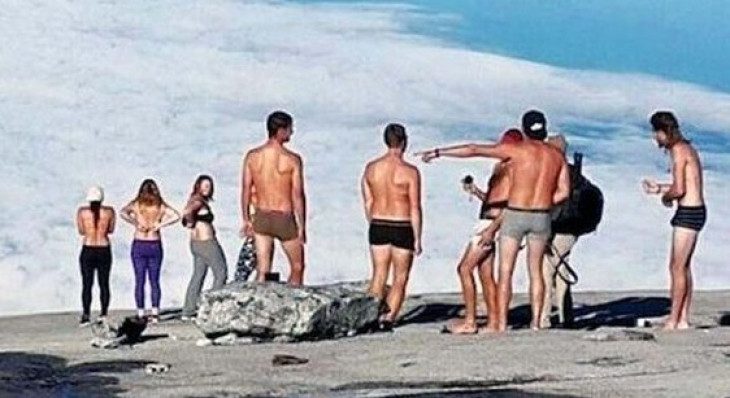 Hawkins returned to the UK on Sunday (14 June) when she landed at Heathrow Airport. She was one of four people found guilty at a Malaysian court.
Dutch national Dylan Snel, 23, and Canadian sisters Lindsey, 23, and Danielle Peterson, 22, have now all left Borneo after serving their sentences.
Chief minister Joseph Pairin Kitingan said the strip caused "disrespect to the sacred mountain" and caused an earthquake.