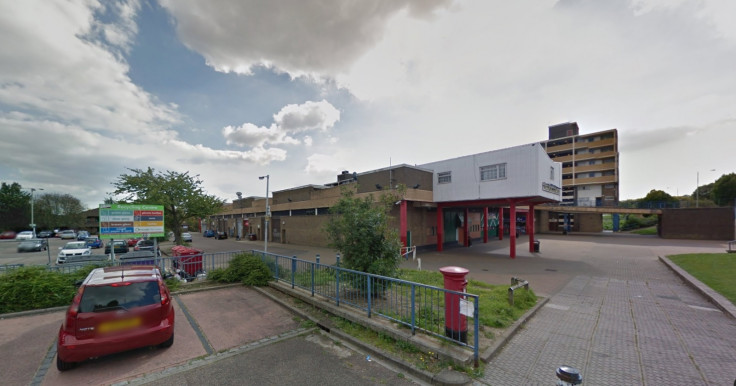 The Independent Police Complaints Commission (IPCC) has launched an investigation after a 25-year-old man died in police custody on Saturday 13, June.
The man was arrested by Bedfordshire Police at an address in Purley Centre around 8.47am and was taken into custody. He fell ill in his cell and was subsequently pronounced dead.
Bedfordshire Police said no further details would be released until a formal inquest has been opened.
In a statement, the man had been arrested on suspicion of domestic violence in Purley Centre – a shopping centre and housing unit, in the Marsh Farm housing estate.
Bedfordshire Police Deputy Chief Constable Jon Boutcher said: "Bedfordshire Police has contacted the Independent Police Complaints Commission (IPCC) following the death of a 25-year-old Luton man after he was taken ill in police custody on Saturday.
"Our thoughts are with the family at this sad time, and we will do all we can to co-operate with the investigation and help provide the family, the Coroner and the IPCC with accurate information about how and why he tragically died.
"Without prejudice to the on-going investigation, from what we know at this time there is nothing to suggest this tragic death was caused by any police action, but we are keeping an open mind and we are determined that a full and transparent investigation is conducted so that the causes of this sad loss can be established for the family."
Associate commissioner Guido Liguori, who is overseeing the investigation into the death on Saturday said: "I would like to offer my sincere condolences to the man's family following his death."
The death follows that of father-of-two Leon Briggs, 39, who had been detained at Luton station under the Mental Health Act in November 2013. He became ill while in a cell and later died in hospital.
Seven officers were suspended in November during an investigation by the IPCC. The regulator's report has yet to be published, but four of the police officers were served with "gross misconduct notices".

The IPCC investigates all deaths in police custody.