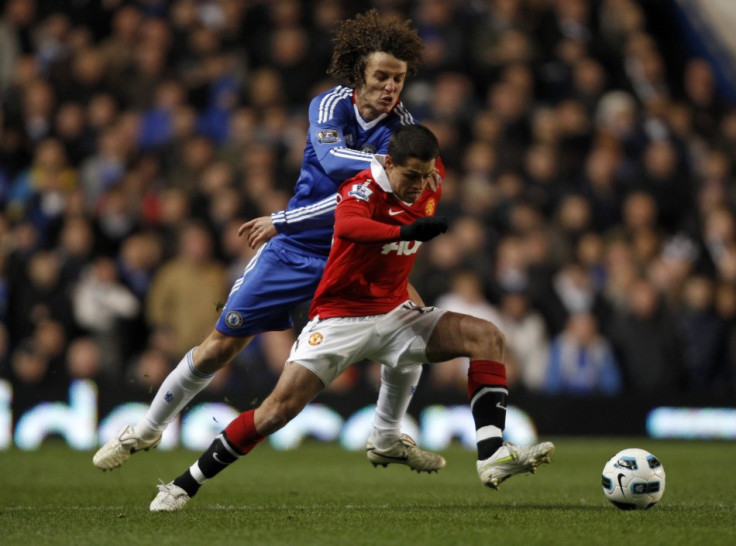 Former Republic of Ireland international Tony Cascarino has criticised Chelsea defender David Luiz in the wake his poor performance against Liverpool on Sunday.
The Brazilian international cut a hugely unconvincing figure at Stamford Bridge at the weekend, displaying a naivety and defensive ineptitude that belied the €25 million Chelsea paid Benfica in January earlier in the year.
Cascarino, who played for Chelsea between 1992 and 1994, believes Luiz is undoubtedly a talented footballer but is currently not equipped to do a job alongside John Terry.
Such was Luiz's performance during Chelsea's defeat to Liverpool; Cascarino believes his former club need a "defensive rethink" in order to revitalise their flagging Premier League campaign.
"David Luiz is a fantastic footballer but he can't defend for toffee." Cascarino told The Times.
"His positional play was woeful yesterday, he was caught in possession over and over again, and he just can't be trusted to do the simple things well.
"Chelsea need a defensive rethink."
Whilst Luiz has been widely criticised for his lacklustre game against Liverpool, Chelsea manager Andre-Villas Boas has defended the 24-year-old in light of Gary Neville's comments about the young Brazilian international.
The Manchester United legend was co-commentator for Sky Sports' coverage of the match at Stamford Bridge on Sunday and during the game he suggested Luiz looked as though he was being "controlled by a 10-year-old in the crowd on a Playstation".
In his post-match press conference, Chelsea's Portuguese coach, who also defended his position at the club, slammed Neville's comments about Luiz as" ridiculous".
"It is his opinion, but it is a stupid approach to an opinion," The 34-year-old said. "I respect Gary Neville, but that is just ridiculous."