The App Store has been around now for just five short years, but in that time, it's accommodated over 50 billion (!) downloads and developed into a store hosting more than 900,000 applications.
To mark the Store's fifth birthday, we've already run down the five best iPhone games of all time. Now, we bring you the best new and updated apps available to download this week.
We'll let the App Store product description speak for itself on this one: "From the fluffy Cumulus that form on a sunny day, to the rare Noctilucent clouds that shine from the fringes of space, the fleeting beauty and endless variety of clouds have always fascinated scientists and daydreamers alike. Fall in love again with this sense of wonder and dreaminess with CloudSpotter."
Yes, it's a cloud spotting app, so, if you fancy yourself a bit of a Wordsworth, or, you know, just like looking at the sky, try it out. As well as giving you information on different cloud types, there are game elements as well - the more different clouds you spot, the more points you earn.
A brilliant game this one. It's already been a smash on PlayStation and Xbox and now, finally, you can get it on the iPhone. It's a puzzle platformer, which nowadays are twenty-a-penny, but much more interesting; much smarter. You play a young boy, lost in limbo, looking for his sister. It's relentlessly bleak. Monochrome shade-scheme aside, LIMBO is incredibly dark, with puzzle involving pulling legs off spiders and throwing dead bodies onto bear traps.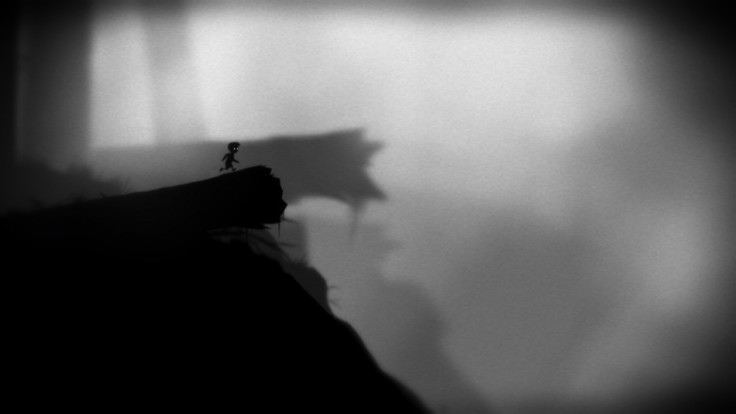 You die a lot as well - puzzles are designed so that you need to kill yourself a few times to figure out how they work. It's like a Tim Burton short story, or some gritty rewrite of an old fairy tale. Scary, intriguing and beautiful, LIMBO's a must play.
This is pretty incredible. It translates what you say - what you say mind you, not what you write - into other languages, so you can speak into it in English and then hear "your" voice speak back in French.
Obviously handy when you're on holiday somewhere, it handles translations from and to 42 languages, including Spanish, German and Italian. It also makes a pretty good language learning tool.
Up until now, if you wanted quick access to news, you'd go to an RSS Reader, something like Flipboard of Feedly. But Wibbitz wants to make things even quicker. Using "advanced text analysis and smart algorithms", Wibbitz takes the key parts of a written news story and turns them into a video, quickly editing together photos, video clips and scrolling text to make a short news vignette.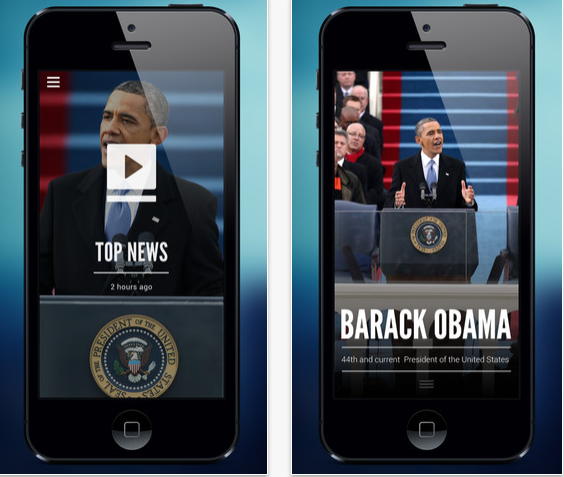 The videos render incredibly quickly and of course you can customise your own feed. A great app.
If like us you're happy to call £3 worth of White Lightning and 10 Mayfair a "night out" then you probably don't know a lot about wine. But your friends might, and when they throw a dinner party you'll want to look the sophisticate. That's why there's Plonk, an easy-access, comprehensive reference app for wine fanatics, comprising information on different types of grape, rare vintages and good years.
It's a bit niche, but if you want to look like you know you're Pinot from your Merlot, Plonk's a good start.
While we're celebrating five years of the App Store, it'd be criminal to leave out Angry Birds. With more than one billion downloads so far, Angry Birds has come to define mobile gaming, paving the way for other megahits like Temple Run and proving you don't need high-end technology and big developments teams to make lots of money from videogames.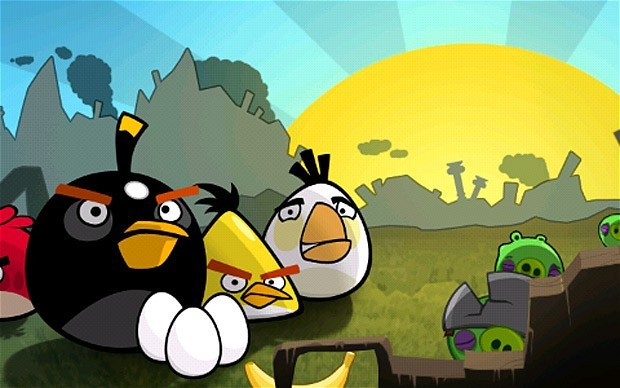 You know the drill by now: You fling birds at pigs and try to rack up as many points as you can. If you've never played Angry Birds, now's the time to give it a go.
This is a game/photo-sharing app that lets you create your own treasure hunts, sort of. The idea is that when you're out and about, you take photographs of your surroundings then post them up, either publicly or to your friends, and challenge them to work out where the place is and grab a picture of it themselves.
You can also add clues to the built-in GPS maps, in order to lead people to where you took the picture.
Dead Ahead is a great mix of action, platformer and endless runner, beautifully styled in retro-esque pixel art. Not for the first time in an iPhone game, zombies are attacking and you need to outrun them by swevering between obstacles on your motorbike. That's the endless runner part, but Dead Ahead has the added mechanic of letting you shoot undead if they get too close, so there's a combat element, too.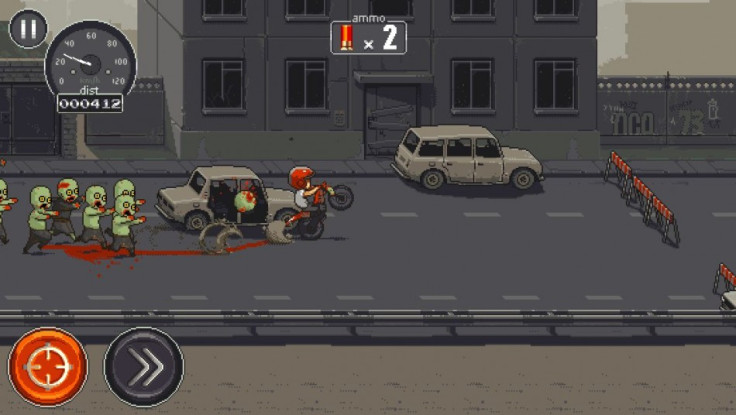 And that's a little more exciting than your standard endless runner; Dead Ahead mashes together several overused genres on the iPhone to great effect.
I Care if You Listen is a magazine for classical and contemporary classical music enthusiasts, available on the iPhone only. It launches bi-monthly issues, covering everything from Brahms to modern composers like Phillip Glass, and if you download it now, you get a seven day free-trial, meaning you can flick through back issues before committing to a subscription.
I Care if You Listen also covers music technology, so if you're heavily into new editing software, synthesizers and that kind of thing, it's bound to appeal.
And lastly, one for the children. Toca Builders is heavily inspired by Minecraft, but with a more educational slant. It challenges young players to design and construct structures using blocks - think of it as like Duplo or Lego, except on the iPhone and with a lot more customisation and building options.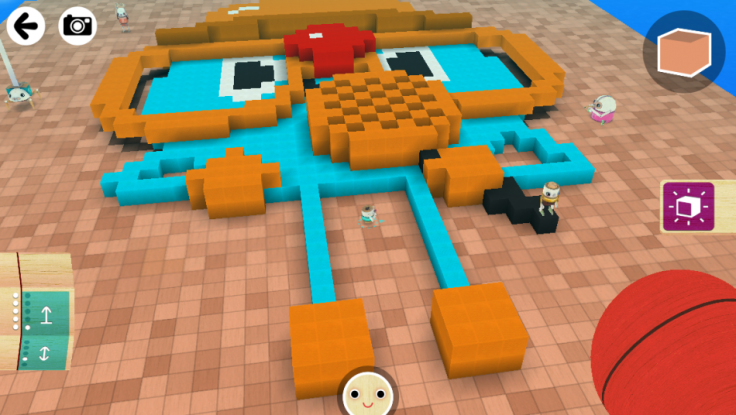 It might sound a bit complex for children, but the smartest thing about Toca is its interface, which is clear and simple enough for youngsters to understand.