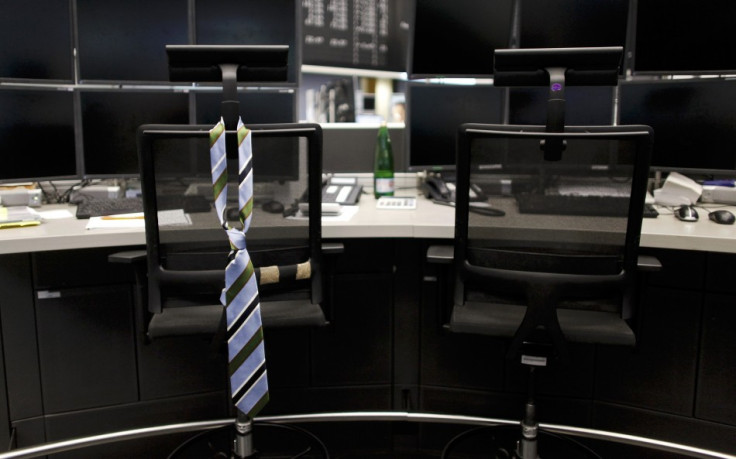 Employment law expert ELAS has revealed that National Sickie Day (2 February) costs the UK economy £37m in wages, lost hours and overtime.
After surveying 1,500 UK workers to find out the most popular excuses staff 'plan' to use today, the group found that the following were the 10 most common:
ELAS added that "women's trouble", a car crash, dental emergency and "I'm hungover" have also been and will be used on National Sickie Day.
"It's understanding that this time of year can be difficult for employees as the Christmas bills roll in, people are leaving work in the dark and the next holiday feels too long away for many to look forward to," said Peter Mooney, head of consultancy at ELAS.
"Employers have become increasingly savvy to the poor excuses used by workers and it's positive to see businesses taking the steps to manage absences correctly in order to mitigate the impact it has on the success of the business.
"Having seen a 193% increase in the number of businesses we help by providing our absence assist services, we know this is an issue employees have begun to acknowledge. However, our calculations and the results of our survey still show that the cost National Sickie Day will have this year is extremely high, and there is still a lot more that can be done.
"It's important that employees know that fabricated reasons for missing work will not be tolerated. To minimise the impact false sickies have on businesses, it's important that employers take the issue seriously, recording all instances of lateness and absence, conducting back-to-work interviews and crucially, having clear policies and procedures in place which are regularly communicated to all staff."
Meanwhile, ELAS documented some of the most "far-fetched" excuses for skipping work: