An Islamic State (Isis) senior commander has been assassinated in Mosul as the militants prepare the city for a western-backed assault, say reports. Senior Isis (Daesh) leader in the city, Hayman Galal, known by his nom de guerre, Abi Abdul-Rahman al-Kurdi, was said to have been assassinated on Friday, 24 June.
Mosul, in Nineveh province in northern Iraq, is the largest city held by IS in the country and is set to come under pressure from the Iraqi army, Kurdish forces, Shia militias and western-led coalition airstrikes as Fallujah and Manbij are liberated slowly.
US President Barack Obama has said that he believes the city will fall by the end of 2016, but any sustained attack will come after the fall of Fallujah where the Iraqi Army are still fighting pockets of resistance.
According to reports from the city al-Kurdi was killed, along with three of his aides, before his assailants left. The same day IS forces are said to have closed key bridges into the city using concrete blocks in preparation of an attack from western-backed Iraqi Army and other militias.
According to a source speaking to IraqiNews.com, but not independently confirmed by IBTimes UK, said: "This afternoon, unidentified militants opened fire at the vehicle [of] the Isis leader Hayman Galal, known as Abi Abdul-Rahman al-Kurdi, and three of his aides in central Mosul, resulting in their immediate death.
"The militants fled to an unknown destination, while Isis elements carried out an extensive campaign in the surrounding areas to search for the attackers."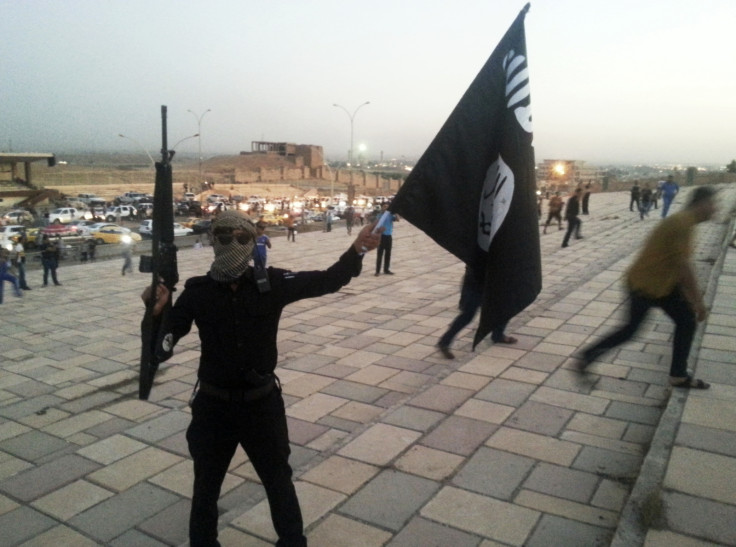 Also on 24 June several key bridges including the al-Khamis Bridge leading to the Dandan and Dobat neighbourhoods were closed, say reports. Their motive was to isolate the bridges to separate areas in anticipation for an attack on Mosul.
The move to secure the city comes just a few days after IS executed four of its own members on treason charges. Accused of "high treason" for attempting to escape Mosul, which is seeing heavy fighting between IS, Kurdish Peshmerga and the Iraqi army.
"The four fighters were hanged to death in the Muallimin square in central Mosul," local media activist Ahmed al-Muthanna told ARA News. "Hundreds of Isis members and civilians witnessed the execution."