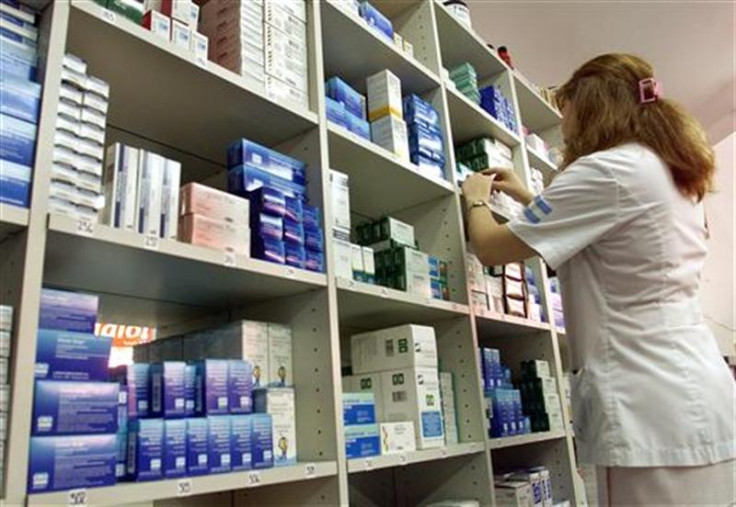 Taking statins could cut the risk of dying of cancer by up to half, a mass study of 150,000 people suggests.
Experts meeting at the American Society for Clinical Oncology's annual meeting in Chicago said they were "very excited" by the new findings about the 10p tablets that are taken by about eight million Britons.
The American researchers told the world's largest conference of cancer experts that for some of the most common cancers death rates were at least 40% lower among those taking statins. For rarer cancers, the figures were even better - 55% lower.
Dr Ange Wang of the Stanford University School of Medicine, who led the study, said the findings suggested that a simple daily pill could become a major weapon in the war on cancer.
"We're definitely very excited by these results," she said. "I think it should be a priority given how common statins are and how much their use has expanded, and how prevalent cancer is."
A new, cheaper weapon in the war on cancer
Lead researcher Dr Grace Lu-Yao said: "It's amazing to see that effect. Prostate cancer has modern therapies which cost in the $100,000 [£65,000] range for a few months of therapy and the effect is about the same. If this gives a similar effect to these expensive therapies, it will be very helpful for a large population."
She added: "A lot of people are taking statins to prevent cardiovascular disease. If we can demonstrate that it really reduces cancer deaths it will be an added benefit."
A major clinical trial would be "the step before you go to the clinic and say 'everybody gets statins'," she said.
Iain Frame of Prostate Cancer UK told the Daily Telegraph: "There is increasing evidence that statins might help protect against aggressive prostate cancers, but not as a general prevention agent for all prostate cancer. We think that they act in a number of different ways and need to pin that down.
"Current thinking on statin use in prostate cancer is more towards the personalised medicine approach, i.e. identifying those at highest risk, rather than the catch-all medicalisation of the general population."