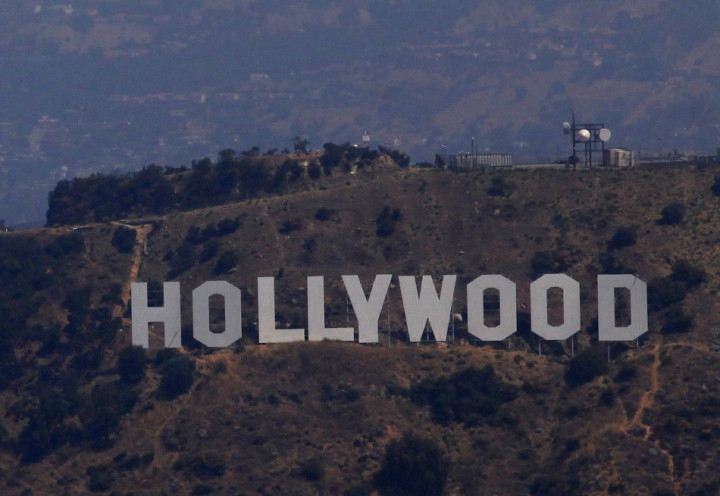 Russia should target the American film industry in retaliation over the sanctions imposed on Moscow by the United States, according to the influential movie director Yuri Kara.
"As long as the sanctions against Russia are in place, we should ban all American movies from Russian movie theatres," he told a meeting of the All-Russia People's Front, a movement connected to Vladimir Putin's United Russia party.
"Hollywood would then apply pressure on Obama and push him to repeal the sanctions," Kara said, as quoted by the Interfax news agency.
The idea of restricting the imports of Western films in Russia has been the subject of debate among the country's political and arts circles, in a bid to promote Russian-made cinema.
Kara is a respected director in Russian cinema circles and is best known for his 1994 version of The Master and Margarita, based on a novel by the Soviet-era writer Mikhail Bulgakov.
The United States and the European Union have imposed incremental sanctions on Russia after it annexed Crimea from neighbouring Ukraine. Accusing Russia of fuelling the fighting in eastern Ukraine, the Western allies have imposed tough sanctions on individuals, companies, and technologies.
The latest measures imposed on 12 September 2014, restrict Russian energy companies' access to Western financial markets, while restrictions on technological trade will hamper Russian efforts to explore for oil in the Arctic.