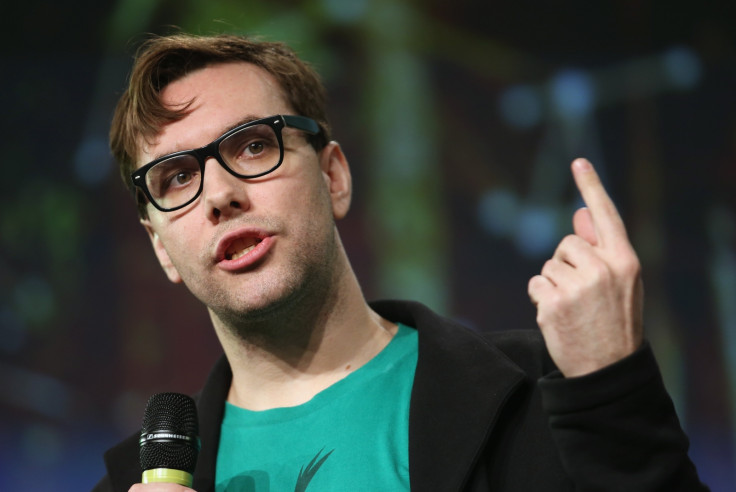 The Tor Project has announced an investigation into allegations of sexual misconduct against former member Jacob Appelbaum. It has also released an official report confirming accusations from multiple parties both inside and outside the organisation.
Shari Steele, executive director of the Tor Project, which manages the popular Tor network used to browse the web anonymously and access the so-called Dark Web, released a statement noting that many people had spoken out about "incidents of being humiliated, intimidated, bullied and frightened" by Appelbaum.
"Several experienced unwanted sexually aggressive behaviour from him," said Steele. "Some of those incidents have been shared publicly, and some have not. The investigation also identified two additional people as having engaged in inappropriate conduct, and they are no longer involved with the Tor Project."
In a statement issued to technology website The Verge, Steele added: "We have confirmed that the events did take place as reported."
Appelbaum, who for a number of years was considered the public face of the Tor Project, has denied all allegations of "sexual mistreatment" and branded the accusations "a calculated and targeted attack." He departed the organisation on 25 May amid a storm of controversy.
Now, Steele has said new policies will be put in place and that "steps had been taken" to create an anti-harassment policy, a conflicts of interest policy, procedures for submitting complaints and an internal complaint review process.
"Putting procedures in place is more difficult for the Tor Project than for other organisations, because the staff of the Tor Project works in partnership with a broader Tor community, many of whom are volunteers or employed by other organisations," she said. "It is not a traditional top-down management environment.
"I believe these new policies and practices will make the Tor Project and the Tor community significantly healthier and stronger." According to Gizmodo, more information on the results of the inquiry will be given exclusively to the New York Times.
Following the Appelbaum allegations, the Tor Project completely replaced its Board of Directors. New faces include renowned security expert Bruce Schneier, anthropology professor and author Gabriella Coleman and cryptography researcher Matt Blaze.