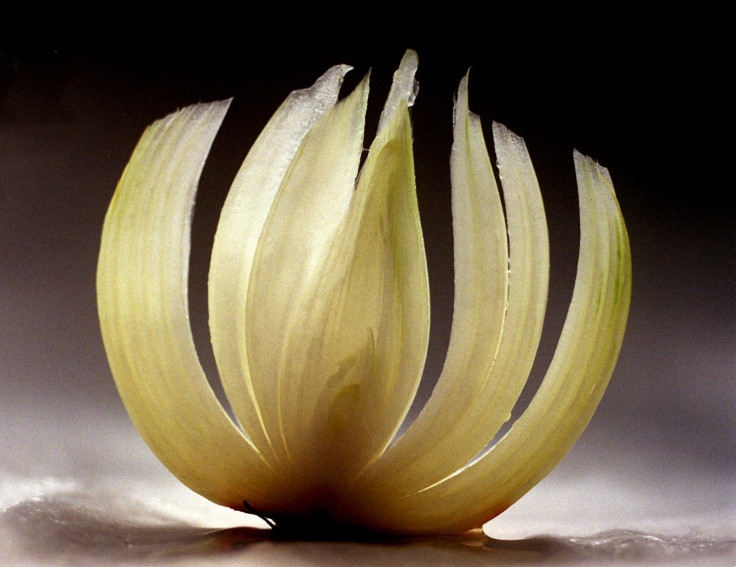 Non-profit privacy organisation the Tor Project has appointed six new directors to its board. The development comes after Jacob Appelbaum, a former employee and the public face of Tor, was asked to step down from the organisation in May amid accusations of sexual misconduct.
This set of six directors will replace the earlier seven who exited the organisation on 13 July.
Tor executive director Shari Steele said: "I think this was an incredibly brave and selfless thing for the board to do. They're making a clear statement that they want the organisation to become its best self."
"As Tor's board of directors, we consider it our duty to ensure that the Tor Project has the best possible leadership," the seven outgoing board members directors said in a statement.
In June, Appelbaum hit back against the allegations, claiming that it was a "calculated and targeted attack", categorically denying all accusation levelled against him. Although, there was no mention of Appelbaum in the statement, a New York Times report said that the board agreed to step down following the controversy.
Tor's newly elected board now includes:
Bruce Schneier – Renowned security expert and EFF (Electronic Frontier Foundation) board member. Schneier also serves as an advisor to IBM Security.
Matt Blaze – Cryptography researcher and University of Pennsylvania professor of computer and information science.
Linus Nordberg – Privacy activist and developer. Nordberg has been with Tor since 2009.
Cindy Cohn – Privacy activist and executive director of the EFF.
Gabriella Coleman – Professor at McGill University with a background in anthropology.
Megan Price – Executive Director of the Human Rights Data Analysis Group. She is also a member of the Technical Advisory Board for the Office of the Prosecutor at the International Criminal Court, a Research Fellow at the Carnegie Mellon University Center for Human Rights Science, among others.
The Tor Project develops and distributes free software and has built an open and free network that helps people defend against online surveillance that threatens personal freedom and privacy. The project was launched to enhance and protect online anonymity. However, given the nature of its work, the organisation has been targeted extensively by law enforcement agencies, including the FBI and the NSA.