Tories Block UK Participation in EU Anti-Homophobia Summit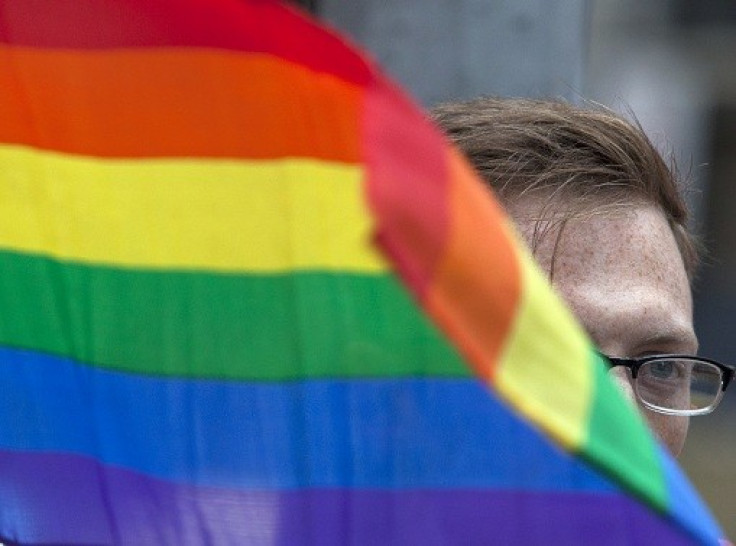 The Conservatives have blocked a Liberal Democrat plan to sign an EU gay rights treaty, for fear of alienating right-wing sections of the party's membership.
Lib Dem equalities minister Jenny Wilmot was due to attend an EU summit in Malta later this month, to coincide with the International Day against Homophobia and Transphobia on May 17.
Ms Wilmot had been due to sign a Europe-wide declaration to stamp out discrimination against gay and transgender people - which British civil servants helped to draft.
But the plan to attend the summit and sign the declaration has been blocked by Sajid Javid, the new culture secretary. The declaration was signed by 11 other EU countries, but not the UK.
Last year Javid's predecessor Maria Miller, who resigned last month following an expenses scandal, blocked the former Lib Dem equalities minister Jo Swinson from attending the same summit.
It is believed the Tories fear that co-operating with Europe on gay and transgender rights could alienate Eurosceptic party members, who have already been disillusioned by Prime Minister David Cameron's support for same-sex marriage.
A 'senior Whitehall source' told The Sunday Times: "The Conservatives have made clear that something that involves gay rights and Europe is not something that they are touching with a barge pole.
"They are terrified of upsetting a hard core of the Tory party."
The Culture Department said: "The UK has an excellent record of tackling homophobia and promoting equal rights. We have introduced equal marriage, put in place measures to tackle homophobia in schools and our commitment is clear."
© Copyright IBTimes 2023. All rights reserved.