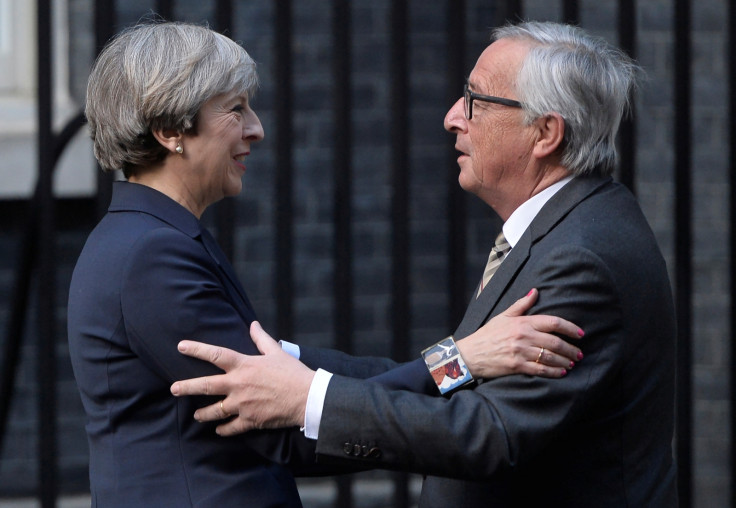 The Conservative Party will reportedly drop from its election manifesto a pledge to leave the European Convention on Human Rights (ECHR) as it could muddy the waters with Brussels in Brexit negotiations.
Prime Minister Theresa May is expected to drop the commitment to prevent it being a distraction during Brexit talks. It means Britain could be wedded to EU human rights law until 2022.
A senior minister told the Telegraph that leaving the ECHR would send the wrong message about Britain being committed to having a good relationship with the EU.
"We have so much on our plate that we just don't have enough time to do this. We have enough to do with Brexit, let alone the ECHR," the source told the paper.
The ECHR is a blueprint for human rights separate to the EU and was written into British law in 1999 through the Human Rights Act under the Labour government of Tony Blair.
Eurosceptics have complained that it meant Strasbourg could rule on matters in the UK such as privacy. When May was home secretary, she was unhappy that it blocked the government from expelling the hate preacher Abu Qatada.
Iain Duncan Smith, the former Cabinet minister, said that the move is "disappointing" but leaving the ECHR could be looked at again post-Brexit. Tory lawyer Martin Howe QC told the Telegraph that the prime minister needs, at the very least, to include a reference in any Brexit deal to withdrawing from the ECHR.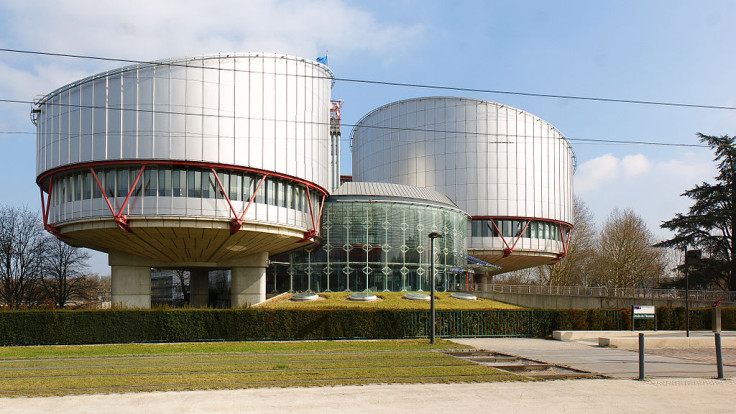 Meanwhile, the prime minister said on Wednesday evening (27 April) that the UK wants a "deep and special partnership" with the EU after Brexit, following talks with European Commission president Jean-Claude Juncker and the EU's chief Brexit negotiator, Michel Barnier.
A No 10 spokesperson said: "Following the UK's letter of notification under Article 50, she [May] reiterated the UK's commitment to achieving a deep and special partnership with the European Union."
A government source told Sky News that the meeting was to improve ties between the EU and the UK before Brexit talks start in earnest after the general election on 8 June.