UK banks will begin the process of moving some operations to Europe fairly soon, in order to avoid any major post-Brexit disruption, the chief executive of Barclays said.
Speaking in London on Wednesday (26 April), Jes Staley said lenders are likely to struggle to get the complete picture of Britain's trading terms with the other 27 EU members in time to safeguard their links with the customer on the continent.
Last month, in her letter to the EU which triggered Article 50 to formally begin the process to take Britain out of the 28-country bloc, Prime Minister Theresa May confirmed the UK would "not seek membership of the single market" when negotiations begin.
Leaving the single market will mean lenders will not retain access to the European banking passport system, which allows banks and other financial institutions authorised to operate in an EU country, or a state member of the European Economic Area (EEA), to conduct business across the union.
However, while Brexit should be complete within two years, the future of Britain's economic ties with the EU remains clouded in uncertainty.
"You will start to see movement in a reasonably short period of time," Staley said. The Barclays CEO also added that the process of changing financial contracts to a different jurisdiction and obtaining a licence to operate in Continental Europe could both take up to 18 months.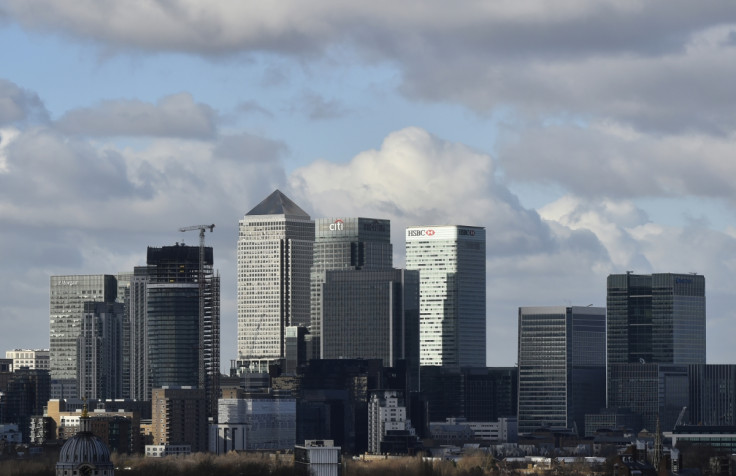 His thoughts were echoed by HSBC chairman Douglas Flint, who said banks were yet to find out whether there would be a transitional phase between Brexit and the start of trading under the new scenario. "It would be better to get a good deal in a reasonably short period of time, rather than a really excellent deal so far into the future that people will have triggered all their contingency plans," he added.
At the same time, Staley was eager to stress that swiftly resolving the status of EU nationals working in Britain was a top priority for British banks, with Barclays alone employing 3,000 EU citizens across the country. "Intellectual capital is perhaps the most important asset that London as a financial centre has," Staley said.
Speaking at the same event in London, Brexit minister David Davis admitted Britain's role in the financial world was being redefined by its decision to leave the EU. "Securing an agreement with the EU within the two-year period about our withdrawal and the shape of our future relationship will be challenging," he said.
Frankfurt, Amsterdam, Luxembourg and Dublin have all emerged as possible destinations for London-based banks to relocate but analysts have warned it would be nigh on impossible to replicate London's environment abroad, in terms of workforce and infrastructure.
The former has a world-class transport network while its airport is a global aviation hub which serves a super-connector terminal for flights between the Americas and Asia. However, Germany's finance hub, is not geared up to cope with a mass influx of bankers looking to escape a Brexit-burdened London.
Dublin faces a similar dilemma. Language, time zone and common law are the same over the Liffey as they are in London, while Ireland's 12.5% corporate tax rate has also proved very appealing with international firms.
However, while the advantages might be obvious, Dublin also shares some very familiar problems with London, such as a chronic housing shortage.